Mohamed Salah Extends Contract With Liverpool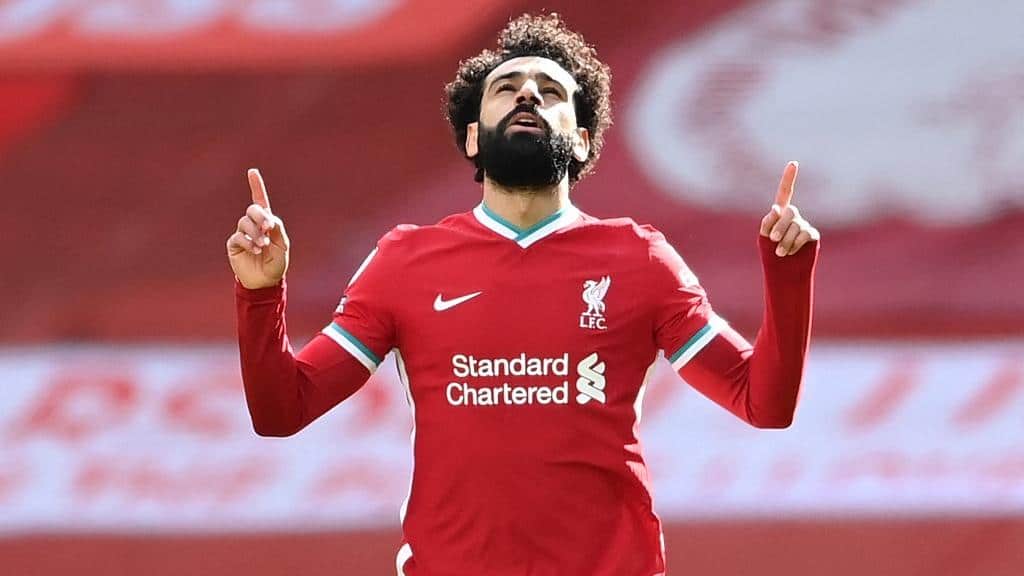 Egyptian international striker Mohamed Salah has signed a new "long-term" contract with Liverpool, the English club announced in a statement on Friday.
The previous contract of Mohamed Salah, aged 30 who arrived at the Reds in the summer of 2017 from AS Roma, expired in June 2023. According to local media, his new contract would run until 2025.
The 30-year-old striker's wage demands had been a stumbling block, but a delegation travelled there to meet the player, who is currently on holiday in the Mediterranean and reached an agreement that would make the striker the highest-paid player in club history.
"I feel good and excited about winning more trophies with the club," he told the Reds' official website. "It's a happy day for everyone. It always takes a little time to extend, but that's it, it's done, we just have to focus on what's next" .
"You could see that over the last five or six years the team has always progressed," said Mo Salah. "Last season we were very close to winning four titles, but unfortunately we lost two in the last week".
🎶 SALAH, LA, LA, LA, LA, LA, LA… 🎶#SalahStays pic.twitter.com/dReE0JHSea

— Liverpool FC (@LFC) July 1, 2022
In a Liverpool shirt, Salah, an unfortunate two-time Africa Cup of Nations finalist with Egypt (2017, 2021), won the Champions League in 2019 (he scored in the final against Tottenham ) and lost two more C1 finals in 2018 and 2022.
He was the English champion in 2020 with the Reds, who had not won the national title for 30 years. His team's top scorer that year, Mo Salah scored 156 goals in 254 appearances for Liverpool. He was voted the Premier League's best player last season.