FG Reveals Those Responsible For Poor Power Supply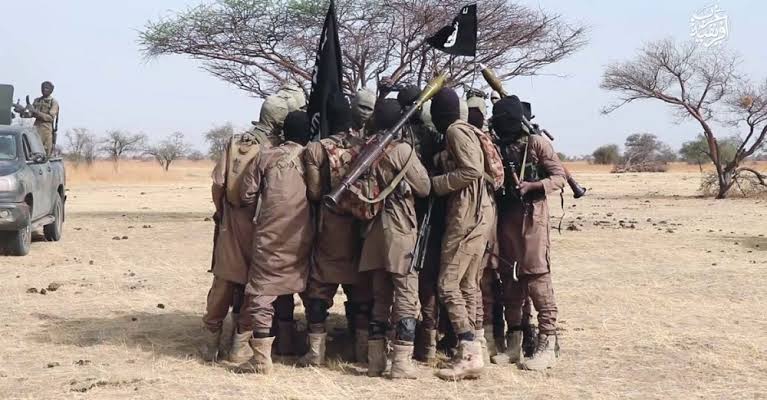 The Federal Government has claimed that terrorists are responsible for the erratic power supply in the North East region of the country and in the country as a whole.
The Minister of Power, Abubakar Aliyu, made this submission during a chat with State House correspondents on Wednesday after the Federal Executive Council (FEC) meeting presided by Vice President Yemi Osinbajo.
Aliyu stated that the terrorists are sabotaging the government's efforts to provide a steady and reliable power supply to Nigerians.
The minister also disclosed that the FEC approved various contracts in the power and water resources sectors, totalling N23,047,974,090.
He said the government was compelled to design alternative, but less efficient ways, to supply electricity to areas affected particularly Maiduguri in Borno State through the Damaturu substation.
The minister said his officials had not been able to access vandalized power infrastructure in Niger State, including Shiroro to determine their problem because of insecurity in the area.
Aliyu said the project, which would cost $6,717,673.13 in offshore components and N1.313,323,271.25, was approved for award to Messers Six Rix Management.
He said other power projects approved were for design, supply and installation of 1x60MVA, 132×33 kV transmission substation with associated 4×132 KV line bay extension in Hong Council Area of Adamawa State in favour of Messers Associate Power Solution Engineering Ltd in the sum of N6,529,589,637.28 consisting of two components one is offshore and onshore.
He said the offshore was $6,932,289.20; and the onshore, N3,337,250,789.77 at the CBN prevailing exchange rate and 7.5% VAT with the delivery period being 24 months.
He gave the total amount approved for the project made up of a dollar component of $22,670,416.33 and the naira component is N5 billion.
He said: "The second memo also is to procure power transformers and associated spare parts for the TCN to be deployed to six locations as follows: One is to Aiyede in Oyo State to Messers T and D technologies Limited. Offshore component $1.8m, the onshore is N98m.
"The second one is Gusau in Zamfara State, the same project to Messers Basharri limited. The third one is Kankia in Katsina State, which is to enjoy the same project to be supplied by Messers Farmamade energy limited.
"The next one is Minna, Niger State is also to enjoy some project to Messers Crossworld global technology limited. Then the fifth one is to Okearo in Ogun to enjoy the same transformer."