Reps Reject Motion Seeking To Override Buhari On Section 84(8)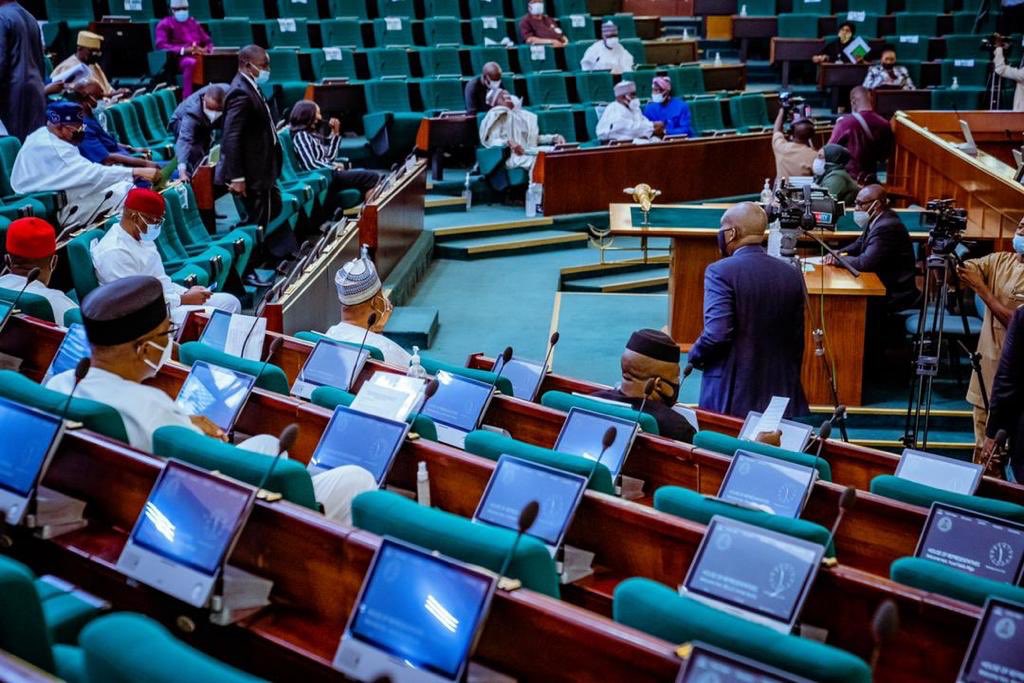 A motion seeking to override President Muhammadu Buhari's veto on the amendment made to Section 84(8) of the Electoral Act 2022 has been rejected by the House of Representatives.
The Act did not provide for members elected into public offices and executives of the parties, known as statutory delegates, to participate and vote in the conventions, congresses or meetings of parties.
The Deputy Speaker of the House, Ahmed Idris Wase during sitting on Wednesday directed the lawmaker who moved the motion, Ben Igbakpa from Delta State to follow proper procedure.
Lawmakers after their party primaries condemned the amended Section 84(8) of the Electoral Act 2022.
The section of the electoral act hindered some lawmakers from clinching their return ticket to the house.
The loss in the party primaries made some lawmakers take steps over President Buhari.
In other news, the Nigerian Senate has named Senator Philip Tenimu Aduda representing the Federal Capital Territory (FCT) as the new Minority Leader.
Senate President Ahmad Lawan announced while reading two separate letters signed by the National Secretary of the Peoples Democratic Party (PDP), Senator Samuel Anyanwu.
Lawan also announced Senator Chukwuka Utazi representing Enugu North Senatorial District as the Senate Minority Whip.