Yobe North Ticket: Machina Speaks On Buhari, APC Leaders Asking Him To Step Down For Lawan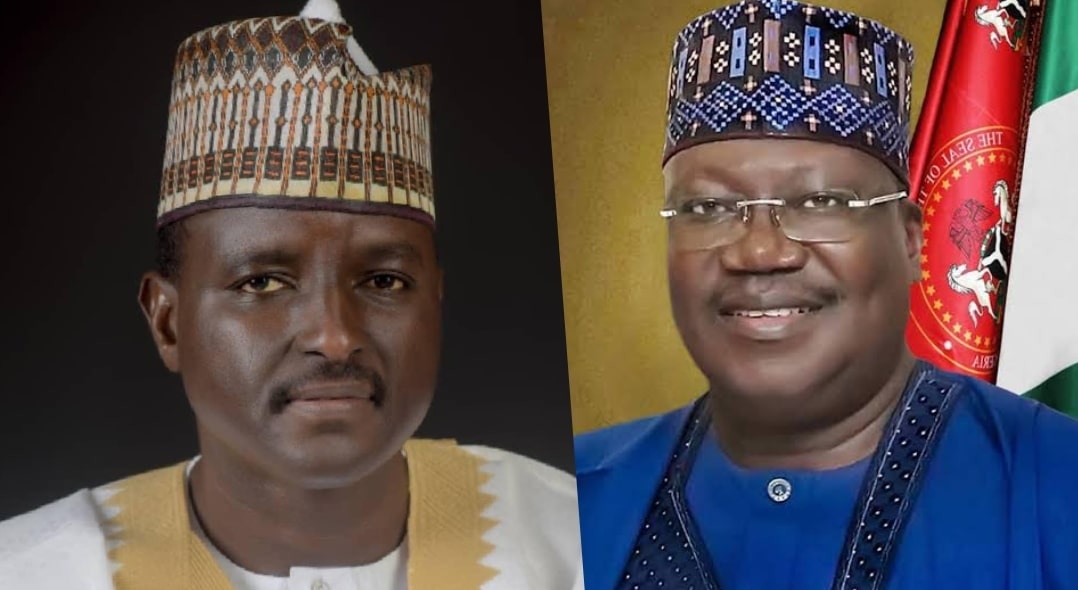 The winner of the All Progressives Congress (APC) senatorial primaries for Yobe North, Bashir Machina has declared that he is not under pressure from leaders of the party to step down for Senate President Ahmad Lawan.
He added that President Muhammadu Buhari would not support any move that doesn't come from a willing position for him to step down for Lawan.
According to him, any call for him to step down is undemocratic and amounts to imposition.
Machina stated this during an interview with The Punch amidst the saga surrounding the candidacy of the APC for the Yobe North constituency in the 2023 general election.
Asked what he'll do if the APC leadership urges him to step down for Lawan, Machina responded: "The party will not ask me to step down because that is undemocratic as it amounts to imposition. The APC stands for justice and there won't be justice if every member of the party is not given equal opportunity. The party's motto is justice and peace and I know that we have very credible people at the helm of affairs of the party."
On President Buhari asking him to do so, he responded: "Mr President whom I know is not that kind of person. You have seen what transpired during the presidential primary poll of the APC. The President, Muhammadu Buhari, refused to ask any of the aspirants to step down even though he had a preferred choice, but he kept the name to his chest. That is democracy. So how would you expect him to ask me to step down for Lawan?"
Naija News recalls Bashir Machina emerged the winner of the Yobe North Senatorial primary of the All Progressives Congress but was eventually dropped for the Senate President, Ahmad Lawan.
The Independent National Electoral Commission (INEC) appeared to have accepted Lawan as the candidate of the ruling All Progressives Congress (APC) for Yobe North Senatorial District.