You Can Like Two Girls And Marry One – Reno Omokri Reacts After Nigerians Drag Him Over Old Video With Peter Obi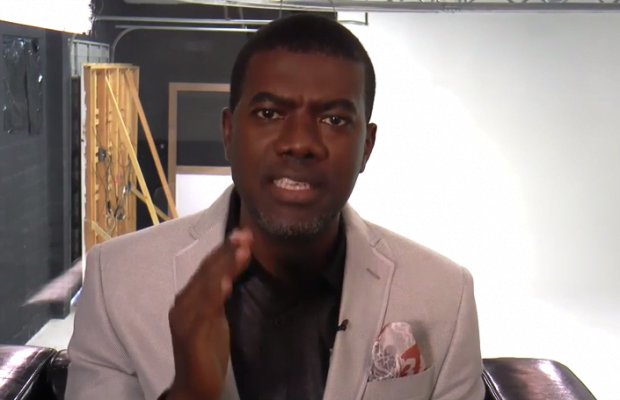 Former presidential media aide Reno Omokri has reacted after Nigerians dragged him over an old video with Labor Party, LP presidential candidate Peter Obi.
Recall that Naija News earlier reported that an old video surfaced online of Reno Omokri praising Peter Obi for 'raising the bar of leadership' in Nigeria.
Reacting to the video, Nigerian's slammed the media personality for being two faced as he has now pitched his tent with the People's Democratic Party flag bearer Atiku Abubakar.
Speaking on the video after a social media user called called him out, Reno stated that he has nothing against Obi but prefers Atiku
According to him: "Then you are not being factual. I have never contradicted myself on Peter Obi. The only time I ever criticised Peter Obi is when he left the PDP to join the Labour Party, and I said on AriseTV that the Labour Party's ideology of state ownership of vital sectors of the economy contradicts with Peter's ideology of a free market economy and privatisation.
"After that interview, Peter called me and explained to me why he did what he did, and other things I cannot say here, and I publicly apologized to him.
"Other than that, I have been consistent. I have always maintained that Peter Obi is an excellent candidate, but that I prefer Atiku Abubakar to him.
"You guys need to understand that you can like two people and prefer one. For example, a young man can like two different girls, and still marry only one of them. That does not mean he dislikes the other one. It just means he likes the one he married more than the one he did not marry."