2023 Presidency: Atiku Not Part Of Any PDP Consensus Arrangement – Campaign Team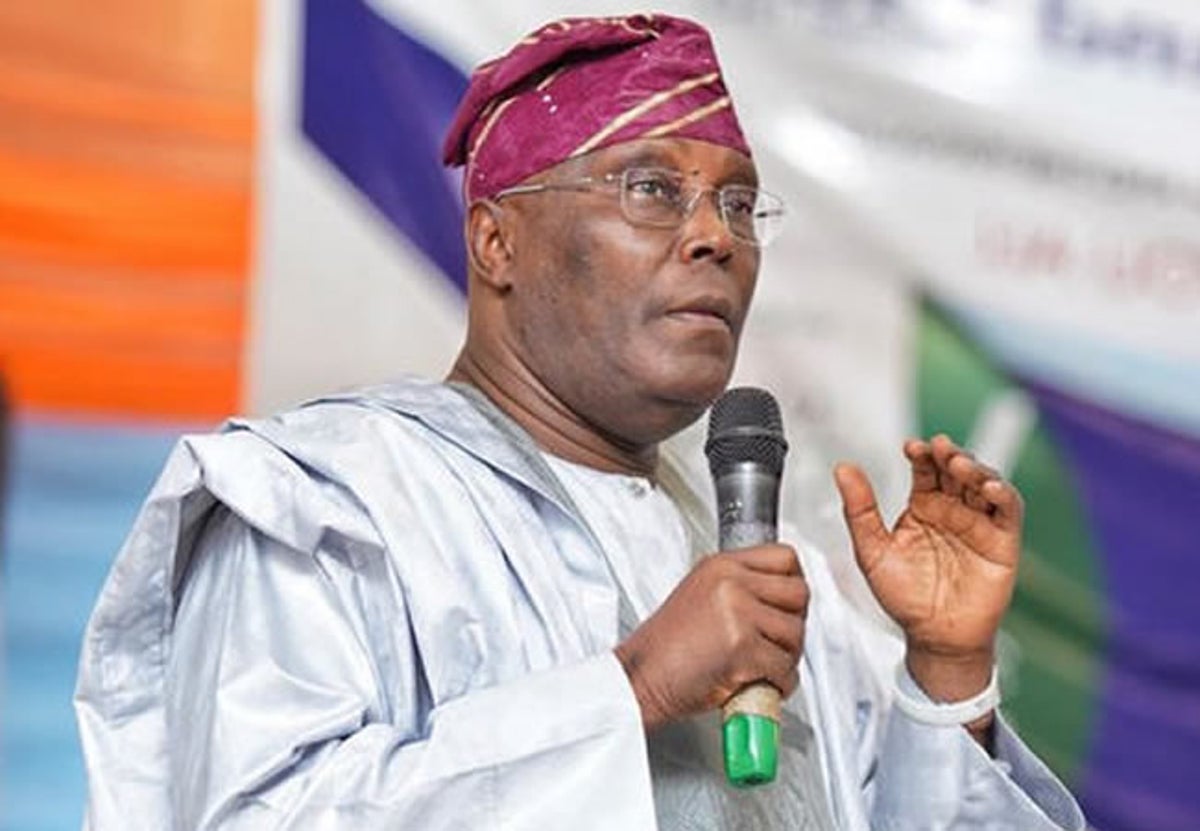 Former Vice President of Nigeria, Atiku Abubakar has distanced himself from any consensus arrangement on the emergence of the Peoples Democratic Party (PDP) 2023 presidential candidate.
The denial was given on Saturday by the technical committee for the actualization of the Atiku Abubakar Presidency in 2023 under the leadership of Chief Raymond Dokpesi.
He stated that Atiku had never been a part of the consensus negotiations for a northern PDP candidate to emerge, adding that the former Vice President is nationalistic in his approach and not in support of a regional arrangement.
The denial comes in the wake of reports that former Senate President Bukola Saraki and Governor Bala Mohammed of Bauchi State have been nominated as the Peoples Democratic Party (PDP) Northern consensus candidates.
However, the Atiku camp has insisted that the former Vice President was "never a part of this purported consensus arrangement and did not subject himself to this process.
"Therefore, he is not bound by any of the recommendations and conclusions of the purported report."
The statement added that the clarification became necessary following inquiries from their fans and supporters.
"The report clearly stated that Atiku Abubakar as a nationalist strongly believes that Nigeria has never been so divided as it is today, and any regional, zonal, ethno-religious gang up or consensus-driven in this manner will further deepen and widen the wounds that urgently require to be healed."
In a similar development, Governor Aminu Waziri Tambuwal of Sokoto State has rejected the supposed consensus arrangement.
Speaking through the Tambuwal Campaign Organization, TCO, Director of Mobilization, Nicholas Msheliza, Tambuwal accused Saraki of being behind the purported endorsement.