Triubunal Asks MultiChoice To Revert To DStv, GOTV Old Subscription Prices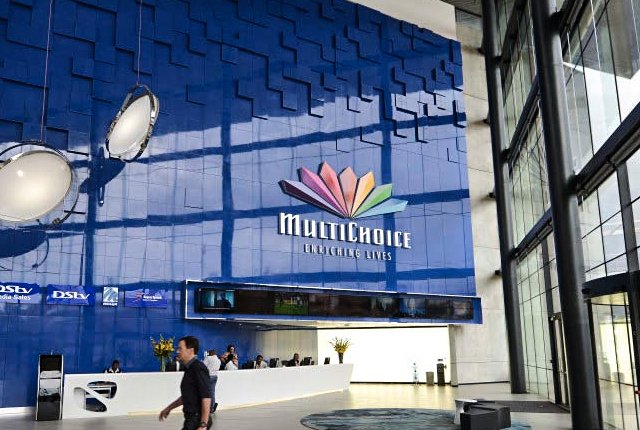 A three-member tribunal constituted by the Competition and Consumer Protection (CCP) has asked MultiChoice to revert to the old subscription prices of DSTV and GOTV.
Recall that MultiChoice had announced its intention to hike its subscription prices for both DSTV and GOTV starting from April 1, 2022.
Following the development, a legal practitioner, Festus Onifade, petitioned the CCP and filed a suit against MultiChoice at the tribunal.
During the hearing, the tribunal ordered MultiChoice to suspend the implementation of the DSTV/GOTV new hike in the subscription price and maintain the status quo of its price on March 30.
However, MultiChoice went ahead to increase the subscription prices for both broadcast satellite services.
During the resumption of the hearing on Monday, Onifade told the court that the Multichoice disregarded the ruling of the tribunal that asked the firm to suspend the prices increase.
The plaintiff stated that the company needs to prove why its Managing Director and other directors shouldn't be committed to prison.
While stating that the decision of MultiChoice isn't contempt of court, the companies lawyer cited previous cases to defend the firm's disregard for the tribunal ruling, adding, "So on that basis, as contained in this authorities and avalanche of others, we submit that we are not in contempt of the order of this honourable tribunal."
In his submission, Multichoice counsel, Jamiu Agoro told the tribunal that it doesn't have jurisdiction to make such an order.
He further told the panel that "this court is to first inquire whether it has the jurisdiction to determine the application" – although Onifade filed a written address and contempt proceedings against John Ugbe, MultiChoice Nigeria MD.
Challenging the decision of the price increment, Onifade asked for a restraining order, which would see MultiChoice revert to the old price, until the case has been determined.
It was gathered that Onifade challenged the MultiChoice question of the tribunal's jurisdiction by filing a counter-affidavit – his prayer was favoured by the three-member panel.
While the tribunal granted the adjournment request of Agoro, with the new hearing date slated for May 5, the panel also stated that the parties maintain status quo in line with its March 30 order.
"Therefore, an order of March 30 still subsists and parties shall maintain status quo antebellum," The panel told the plaintiff and the defendants, which includes Federal Competition and Consumer Protection Commission (FCCPC).
This means DSTV and GOTV have been directed to restore the previous price pending the next hearing.