2023: Why Defection Should Always Happen In Politics – Kwankwaso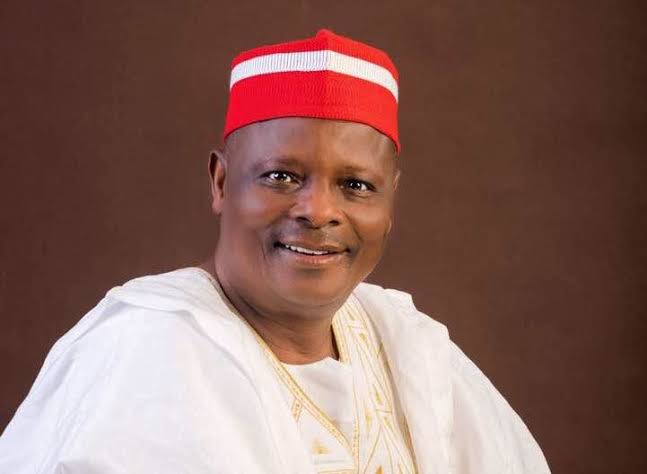 Former Minister of Defence and ex-governor of Kano State, Senator Rabiu Musa Kwankwaso, has said party defection should always happen.
Kwankwanso pointed out that defection should be encouraged in order to test a politician's popularity and acceptance amongst the people.
The former Senator added that defection shows that a politician knows politics very well and can cope with all its challenges.
He made this known during a meeting with his supporters and Peoples Democratic Party (PDP) caucus of the state at his residence in Kano on Sunday.
The former governor asserted that there is nothing wrong with politicians decamping from one party to another, saying that it is legal and constitutional.
He recalled that in 2018 after the PDP's presidential convention in Port Harcourt, four presidential candidates all left the party and later came back to the PDP.
"Staying or leaving a particular party is not bad in the game of politics. In fact, that is to show that you know politics very well and can cope with all its challenges," he said.
Speaking further, Kwankwaso said although he is still in PDP, he reiterated his intention to dump the party for the New Nigeria Progressive Party (NNPP) ahead of the 2023 general elections.
The former Kano governor stated that the ruling All Progressives Congress (APC) is also witnessing serious crises that are difficult to resolve just like the PDP.
"Although APC is the most disappointing party presently in Nigeria, they are almost in the same shoe with the PDP, as it is the party where your right and freedom can be taken for granted.
"No matter how qualitative you are, there are some unprofessional [people] there to bring you down and deprive you of your right," he said.