Kwankwaso Breaks Silence On Dumping PDP, Reveals Next Move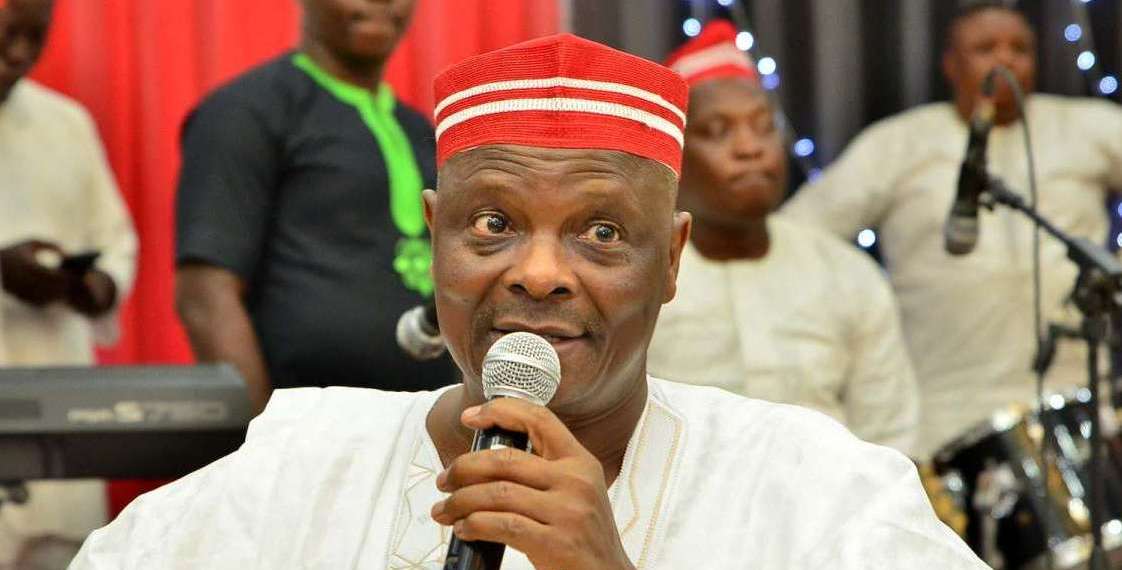 Former Governor of Kano State, Musa Kwankwaso, on Thursday confirmed his intention to dump the Peoples Democratic Party for the New Nigeria People Party ahead of the 2023 general elections.
Kwankwaso in an interview with BBC Hausa disclosed that he would announce his next political move before March ends.
This is coming few days after the former governor while speaking on Nasara FM, in Kano asked Nigerians to look for an alternative to the All Progressives Congress and the PDP in the 2023 general elections.
Kwankwaso who claimed that the main political parties have nothing to offer said, "I didn't see anything that either APC or PDP will show or tell Nigerians to get convinced and vote for them in the coming 2023 elections.
"So I think people should now come to think of the right party and people to support and vote for so that we can rescue the present situation.
"In 2015, we gave the leadership of the state to some, thinking that they will make it, but not knowing that it won't yield any positive outcome. That is why we are back to rescue our state."
The decision of the former Governor to dump the PDP saw him join forces with some prominent Nigerians to launch a new movement 'The National Movement, TNM'.
An associate of the former governor who also spoke with BBC Hausa noted that the poor handling of the crisis in Kano PDP forced him to dump the party.