Man Nabbed In Osun With Human Body Parts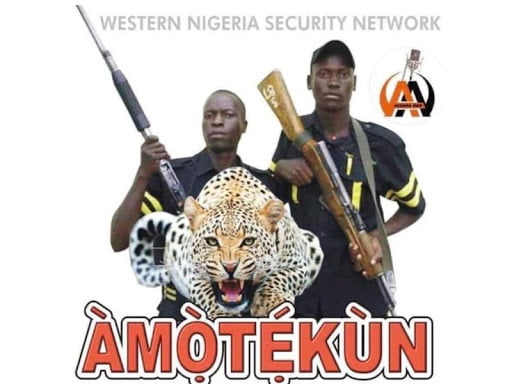 Security operatives in Osun State are currently investigating a man alleged to be caught in possession of human body parts.
Naija News learnt that the suspect was arrested in the Igege area of Osun on Wednesday where residents alleged they were informed he was in possession of mutilated human body parts in a bag.
According to reports, some residents had observed the suspicious movement of the suspect and immediately alerted security agents.
The suspect was reportedly made to bring out mutilated human body parts from the bag as bystanders attacked him with sticks and dangerous tools.
However, the accused was said to be heard crying out loud, denying involvement in ritual killing and cursing people he alleged had set him up, Naija News reports.
It was gathered that members of Hunters Group of Nigeria and Amotekun Corps were called to the scene of the crime as residents attempted to lynch the man.
The Chairman of OlaOluwa South East Local Council Development Authority, Sunday Olaifa, who addressed the PUNCH following the arrest of the suspect, said residents had wanted to lynch him, but he was saved by security men.
Olaifa, however, said the matter requires a thorough investigation as the accused was saying something contrary to the crime he is being accused of.
The local council chairman said he had to rush to Igege community to appeal to the residents,
He also demanded thorough investigation into the matter to ensure that justice was served.
He said, "Going by what the suspect said when I got to the scene, there is a need for a thorough investigation. The suspect said his step-daughter fought her husband and he intervened and took the woman away from the husband.
"And because of that, the husband vowed to implicate and send him to prison for taking the woman away from his house. When I asked security men how they got the information, I was told someone called to inform them about it.
"The informant eventually turned out to be the same husband who had vowed to implicate the man. In that wise, we have to be very careful and investigate properly in order to ensure justice."
Download NAIJA NEWS app: