Super Eagles Star, Ahmed Musa Celebrates New Wife On Birthday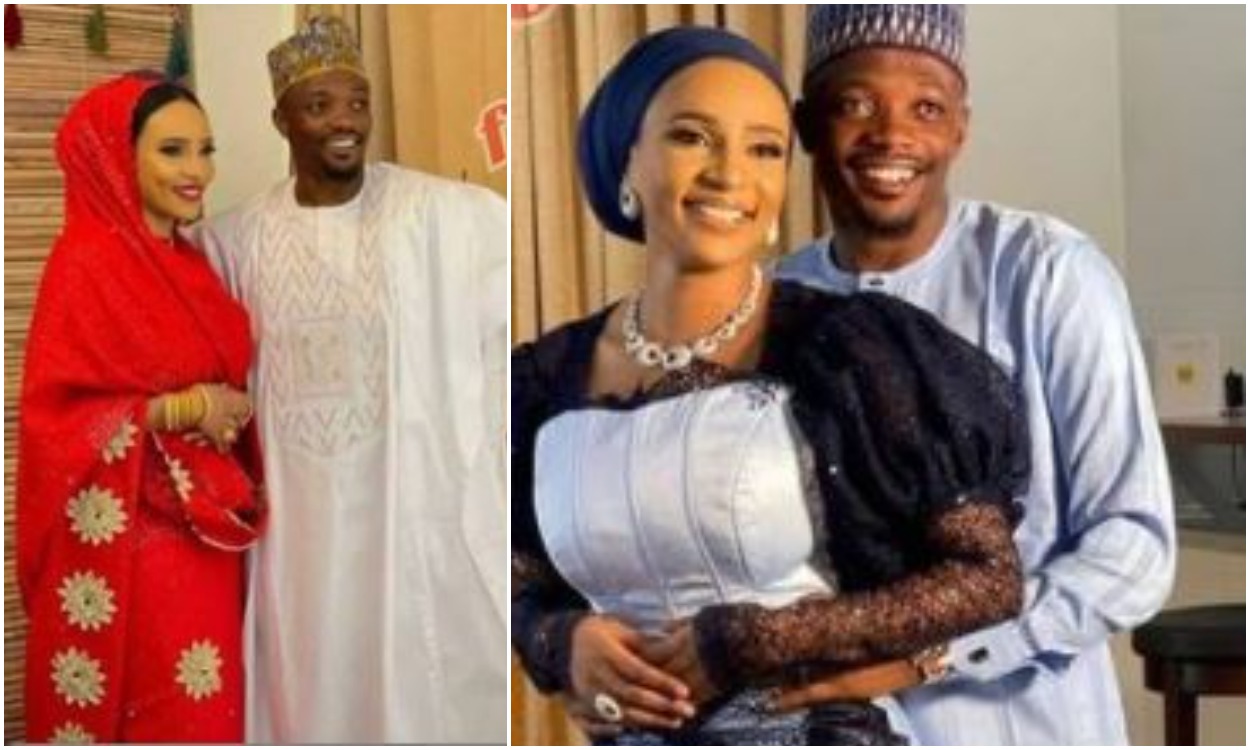 Super Eagles star, Ahmed Musa  has taken to social media to celebrate his new wife, Mariam, on her birthday.
Naija News recalls that the 28-year-old married his second wife, Mariam in a private ceremony over the weekend on Saturday, July 10, 2021.
This is coming after his marriage to his first wife, Jamila ended in 2017.
Sharing a beautiful photo of her via his Instagram, the professional footballer poured encomium on his wife, Mariam, revealing she is as beautiful as the first day he saw her.
He also noted that she would always have his heart.
His post: 'You are as beautiful today as the first day I saw you. You will always have my heart and my love. Happy Birthday wifey.'
Ahmed noted in a recent interview that he has no regret over his first marriage and hopes that the second one will be even happier and long-lasting.
Meanwhile, former super Eagles star, Tijjani Babangida recently married Kannywood's popular actress and love of his life, Mayam Musa Waziri.
Naija News understands that Babangida got married to Maryam at a ceremony in Kaltungo, Gombe State on Friday.
Babangida who was previously a professional footballer for the national team, is now the President of the National Association of Nigerian Professional Footballers (NANPF),
He was also conferred with the Chieftaincy title of Baraden Wazirin Kaltungo, sources close to the ex-Super Eagles winger informed Dateline Nigeria.
Maryam shared a video of herself on Instagram on Saturday with part of the caption reading "Officially taken" along with ring emoji.