2023: 'El-Rufai Stylishly Campaigning For PDP' – Kperogi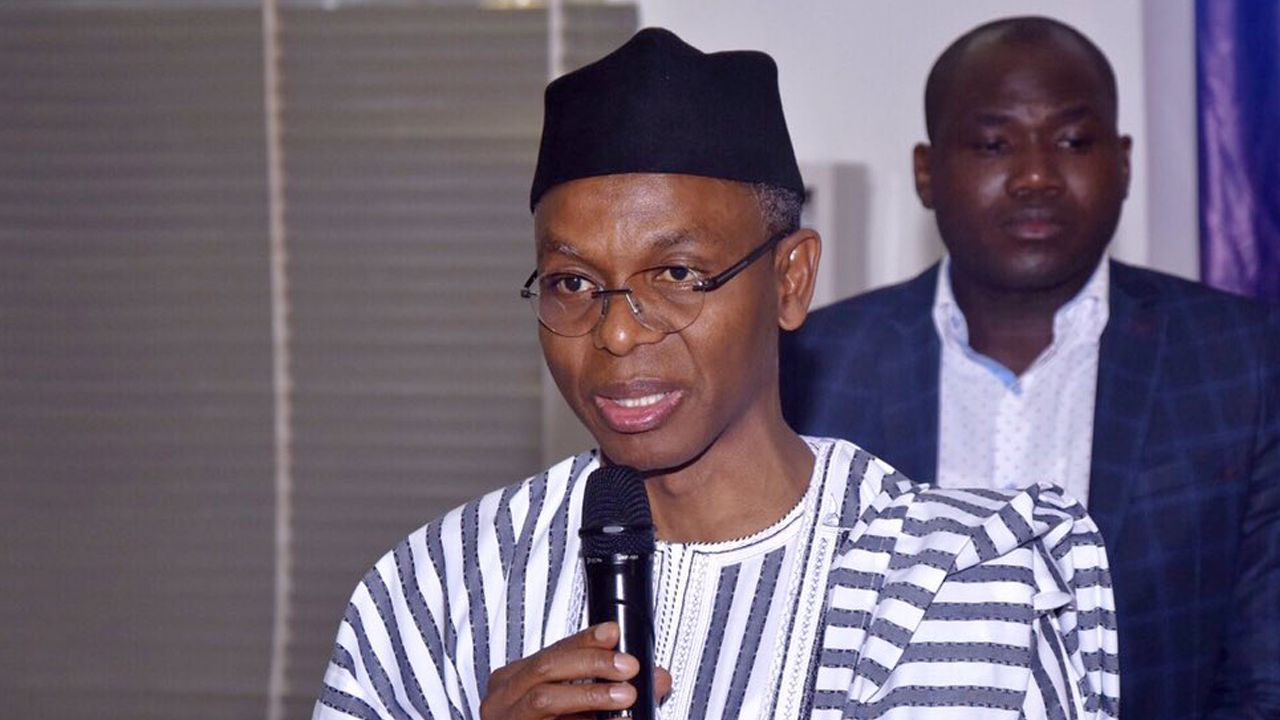 A popular critic of President Muhammadu Buhari government, Farooq Kperogi, has mocked Kaduna State Governor Nasir El-Rufai over his comment on the past administration.
Naija News understands that Governor El-Rufai had earlier warned Nigerians against voting for the Peoples Democratic Party, PDP, in the forthcoming 2023 general elections.
According to the All Progressive Congress (APC) governor, things would likely go back to how they used to be far back 2015 if PDP is voted for.
Reacting to El-Rufai's comment, Kperogi said it appears to him that the Kaduna State governor is steadily campaigning for the nation's opposition party.
The United States associate professor of journalism said El-Rufai and APC government should know better that Nigerians are eager to see things return to how they were before the ruling party took over power in 2015.
"It looks to me like Kaduna State governor Nasir el-Rufai is stealthily campaigning for the PDP, the party that brought him from obscurity to national limelight," Kperogi tweeted on Thursday, November 26.
He added: "He reportedly said on Nov. 24, 'Don't make the mistake of voting PDP back into office in 2023. If you do, things will go back to what they used to be.
"Most Nigerians, including those who were severely critical of the PDP in 2015, are now so disillusioned with the dreadful ineptitude of the APC that all they want at this point is for "things [to] go back to what they used to be."
In another news, Mallam Nasir El-Rufai has warned the people of the state against casting their votes for some group of politicians in 2023.
This is as the Governor blamed the challenges facing the state on former Kaduna Central lawmaker, Senator Shehu Sani, and ex-Kaduna North counterpart, Suleiman Hunkuyi.
He said if not for these two people, Kaduna would have made more appreciable progress.