UEFA Champions League Tables After Group Stage Match 5 Games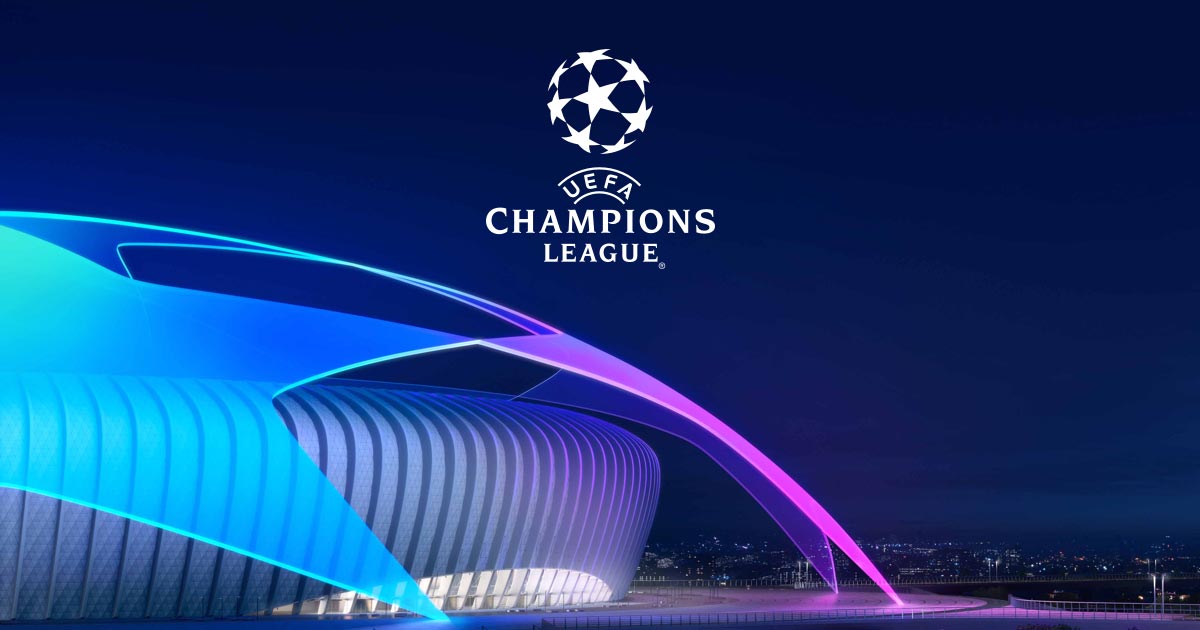 Premier League club, Liverpool has maintained its unbeaten run in the ongoing UEFA Champions League competition.
The Reds booked their place in the knockout stages as Group B winners with 15 points, Naija News reports.
Second behind Jurgen Klopp's side in the same group, FC Porto was denied a chance to qualify to the next stage of the competition on Wednesday at Anfield as they suffered a 2-0 loss to the Reds.
Porto is only a point ahead of Atletico Madrid and AC Milan. The Portuguese football club would have to beat Atletico Madrid in their last match on December 7 to advance alongside Liverpool.
German giants, Bayern Munich has also maintained an unbeaten run in group E, qualifying with 15 points already in five games of six.
Munich had won their last match, beating group rival Dynamo Kyiv to 2-1.
Spanish giants FC Barcelona struggled with 7 points to reach second place behind the Bundesliga side.
Also maintaining an unbeaten run is the Dutch football club, Ajax.
Ajax has been outstanding in the competition. Having won their last game beating Besiktas to 2-1, Ajax now leads group C with 15 points, 3 points above 9 points by Sporting Lisbon.
See below UEFA Champions League tables after Wednesday's matches (played, won, drawn, lost, goals for, against, points):
Group A
Manchester City 5 4 0 1 17 8 12 – qualified
Paris SG 5 2 2 1 9 7 8 – qualified
RB Leipzig 5 1 1 3 13 13 4 – eliminated
Club Brugge 5 1 1 3 5 16 4 – eliminated
Group B
Liverpool 5 5 0 0 15 5 15 – qualified
FC Porto 5 1 2 2 3 8 5
AC Milan 5 1 1 3 5 7 4
Atletico Madrid 5 1 1 3 4 7 4
Group C
Ajax 5 5 0 0 16 3 15 – qualified
Sporting Lisbon 5 3 0 2 12 8 9 – qualified
Borussia Dortmund 5 2 0 3 5 11 6 – eliminated
Besiktas 5 0 0 5 3 14 0 – eliminated
Group D
Real Madrid 5 4 0 1 12 3 12 – qualified
Inter Milan 5 3 1 1 8 3 10 – qualified
FC Sheriff 5 2 0 3 6 10 6 – eliminated
Shakhtar Donetsk 5 0 1 4 1 11 1 – eliminated
Group E
Bayern Munich 5 5 0 0 19 3 15 – qualified
Barcelona 5 2 1 2 2 6 7
Benfica 5 1 2 2 5 9 5
Dynamo Kyiv 5 0 1 4 1 9 1 – eliminated
Group F
Manchester United 5 3 1 1 10 7 10 – qualified
Villarreal 5 2 1 2 9 7 7
Atalanta 5 1 3 1 10 10 6
Young Boys 5 1 1 3 6 11 3 – eliminated
Group G
Lille 5 2 2 1 4 3 8
RB Salzburg 5 2 1 2 7 6 7
Sevilla 5 1 3 1 5 4 6
Wolfsburg 5 1 2 2 4 7 5
Group H
Chelsea 5 4 0 1 10 1 12 – qualified
Juventus 5 4 0 1 9 6 12 – qualified
Zenit 5 1 1 4 7 7 4 – eliminated
Malmo 5 0 1 4 1 13 1 – eliminated