Ramon Adedoyin's Son Supervised Evacuation, Burial Of OAU Student – Police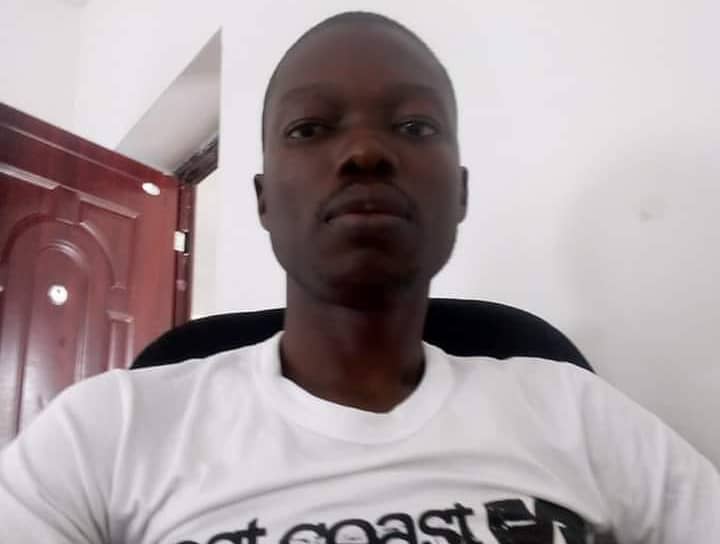 The son of the owner of Hiltons Hotels and Resorts, Ile-Ife, Roheem Adedoyin, has been accused of arranging how the corpse of a Masters student at Obafemi Awolowo University, Ile-Ife, Timothy Adegoke, was evacuated and taken to the bush.
The Commissioner of Police in Osun State, Wale Olokode, on Monday, disclosed that one of the suspects in the case disclosed this during the investigation.
Olokode noted that Roheem who manages the hotel where Adegoke reportedly died, organised how the corpse was evacuated from the facility and buried without informing the police.
The CP while speaking on a radio programme on Rave FM said Roheem is on the run, adding that the police due to investigation into the matter discover where the corpse was buried.
He said, "One of the suspects confessed that the MD is the son of Dr Ramon Adedoyin, his name is Roheem Adedoyin who is now at large. He also confessed that he (Roheem) organised the corpse to be thrown into a bush. The MD along with two managers took the corpse to the bush.
"None of the staff members informed the police. It was the report of the missing person that made the anti-kidnapping team who then discovered through their meticulous investigation and traced the so-called missing person to that hotel and then traced the corpse, where it was found."
Olokode distanced the command from an alleged audio recording of Adedoyin pleading his innocence while in police custody and further stated that the autopsy's report will guide the police in their investigation.
Meanwhile, the family members of the late MSC student of OAU has charged the police to explain their role in the reported preferential treatment being accorded the owner of the hotels, Mr Ramon Adedoyin, in their custody.
Adekilekun while speaking with newsmen at the premises of the Osun State University Teaching Hospital, Osogbo, on Monday, said the police must assure all that justice would be served.
He also questioned the production of audio by Adedoyin where he denied involvement in the death of Adegoke despite the claim by the police that he was in their custody.
Adekilekun said, "The police need to clear the air on the reported preferential and VIP treatments being accorded the owner of the hotel, Mr Rahman Adedoyin.
"This is already in the public domain and for the sake of fairness and assurance of justice, the police need to speak up on this.
"We have also watched with dismay, the various attempts to confuse members of the public with endless statements bordering on the 'innocence' of the chairman and founder of the hotel, Rahman Adedoyin.
"We would rather prefer that all the suspects await their days in court to prove their innocence instead of resort to the use of the media to appeal to sentiments."