Unknown Gunmen Abduct Former Minister [Photo]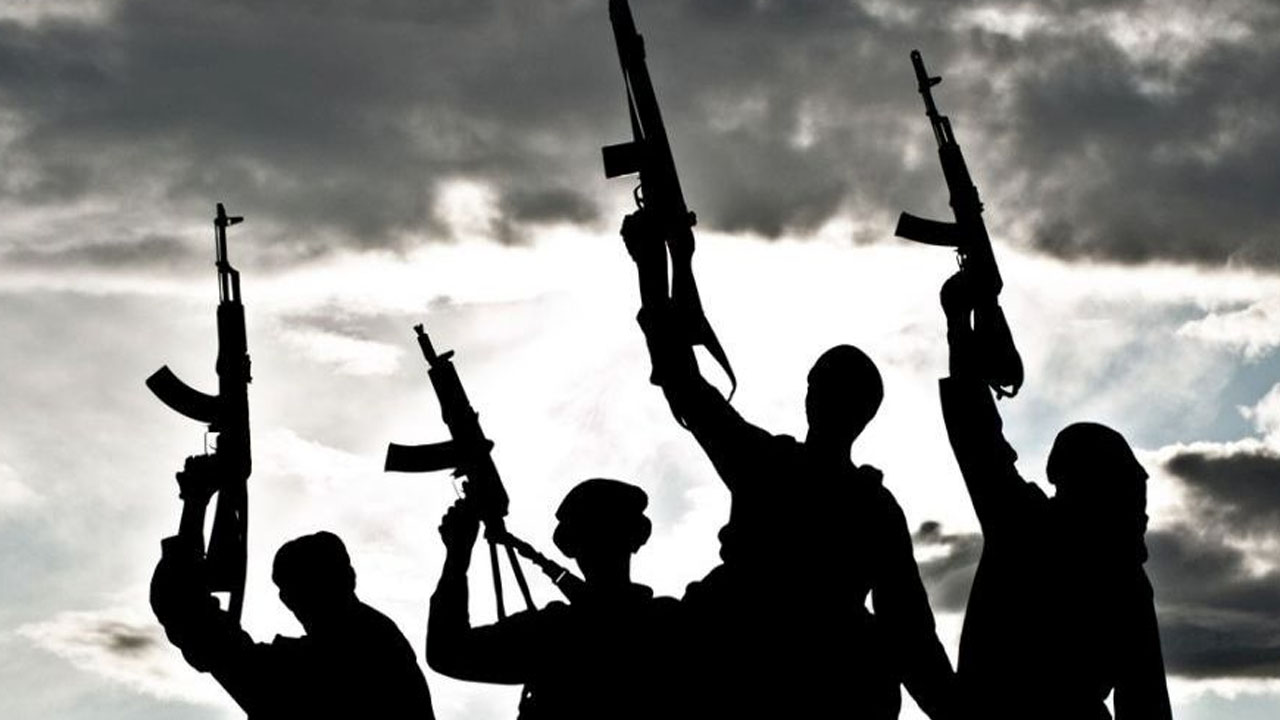 Gunmen suspected to be bandits have reportedly abducted a former Senator and Minister of the Federal Capital Territory, Solomon Ewuga.
Naija News gathered that the former minister was said to have been kidnapped on Tuesday night in Plateau State.
It was learned that Ewuga was accosted and kidnapped while returning home from an outing in the North Central state.
Ewuga, who was also a former Senator, represented Nasarawa North Senatorial district in the National Assembly from 2011-2015.
Meanwhile, the Indigenous People of Biafra (IPOB) has denied any kind of responsibility or involvement in the murder of Dr. Chike Akunyili.
Recall that unknown gunmen reportedly killed Dr. Chike Akunyili, husband to late former Information Minister.
It was gathered that Akunyili was murdered by the gunmen at Umuoji in Idemili North LGA of Anambra State on Tuesday evening.
A source disclosed that the late minister's husband had earlier visited the University of Nigeria Nsukka Alumni Association (UNAA) where the late Dora was honoured.
IPOB on Wednesday through its spokesperson, Emma Powerful submitted that it doesn't kill people and specifically, it has nothing against the murdered Akunyili.
Powerful stated further that the gunmen who assassinated Dr. Akunyuli are working closely with those who poisoned and killed Prof. Akunyuli herself as they are after the entire family.
He added that politicians are the ones behind all the killings in Anambra State.
But IPOB in its reaction to the allegation said those sponsoring the school of thought are only out to tarnish the group's image and turn the people of Anambra State against them.