Tonto Dikeh Slams Follower, Says She Is Not Staying Strong For Anyone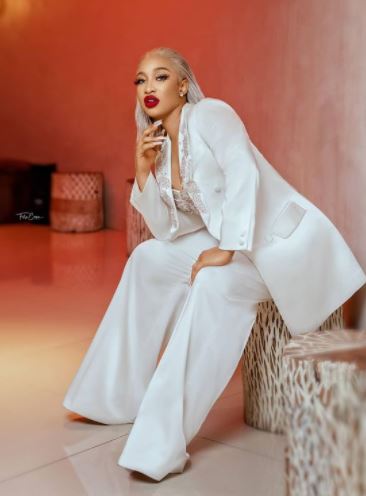 Nollywood actress Tonto Dikeh has slammed a follower who told her to keep staying strong.
Tonto left Instagram for a while because she had issues with her followership. She expressed her sadness over her compulsory leave due to the fact that fifty percent of her income is made from Instagram.
She recently returned from her leave and some of her followers welcomed her back.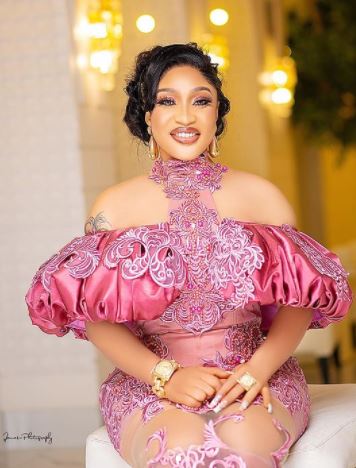 A follower expressed her joy at the return of the actress and told her to ignore what people are saying and remain strong for her.
Tonto however seemed displeased at the comment and said such words were not welcome on her page because she is the embodiment of strength and force.
She had written: @morgansingapore "this kind of comment is not welcomed here.. We are not staying strong for no one. We are the definition of strength, a force, and what Gods bounce back looks like.. No pity party here boo."
Naija News recalls that Tonto Dikeh recently left a relationship of three months with her former boyfriend, Prince Kpokpogri.
Prince Kpokpogri had claimed she cheated from the very beginning of the relationship and hailed Churchill, Tonto's ex-husband for putting up with her.
The scandal was followed with a leaked chat and audio of Kpokpogri's conversation with Tonto.