Mom Allegedly Kills Her 12 Year Old Son Over Memory Card
A woman in Chicago has allegedly killed her 12-year-old son over a memory card.
37-year-old Fallon Harris is said to have killed her son, Kaden Ingram at their South Chicago home.
Fallon was seen on camera firing the second and fatal gun shot that killed her son, after her first shot failed to kill the boy.
It was alleged that Fallon had asked her son where the digital memory card she had brought from her car the night before was, when Ingram said he didn't know she fired a shot to his head.
The shot did not killed him and he began crying.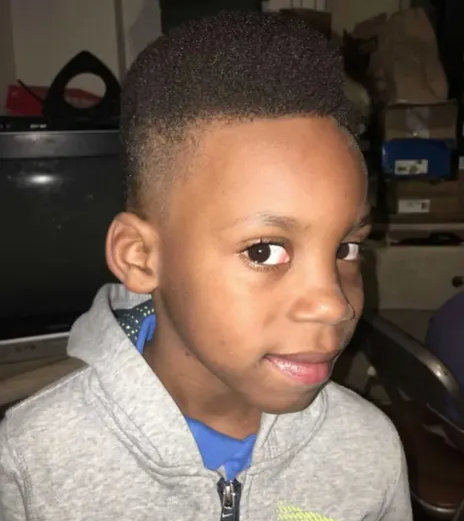 She took a call from someone and when she was done she came to demand for the whereabouts of the memory card again and when she got the same answer she fired the shot that killed the boy.
After the incident, Harris had called two of her relatives to inform them that she had killed her son, Daily Beats reports.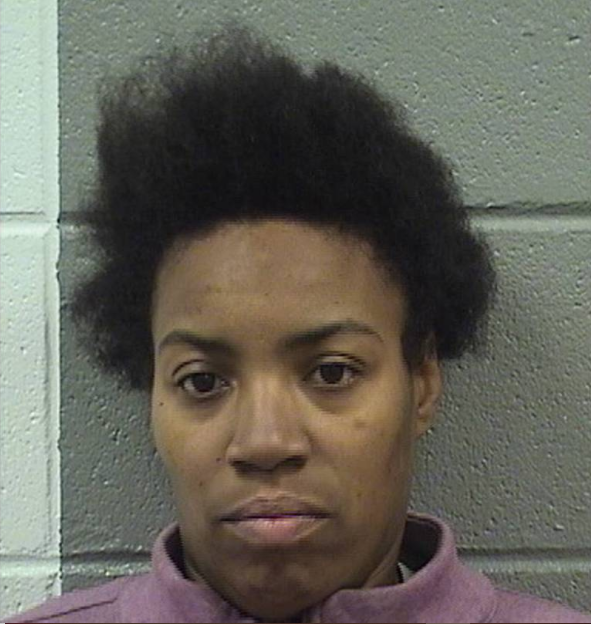 The relatives subsequently called the police and the boy's father.
Harris is currently facing a first-degree murder charge.
Lavelle Ingram, Kaden's father had revealed to the Chicago Sun-Times that there have been concerns over Harris's mental health and that she truly loved her son.
He said: "We didn't know that this was going to transpire. We had told her to get help. I guess it finally reached its boiling point… She loved [Kaden] more than anything in the world. I'm losing a young god. I'm losing a young genius… I'm losing everything I had in this world. Everything."
Source: Naija News