Don't Sleep At Night If Bandits Are Coming – Governor Warns Nigerians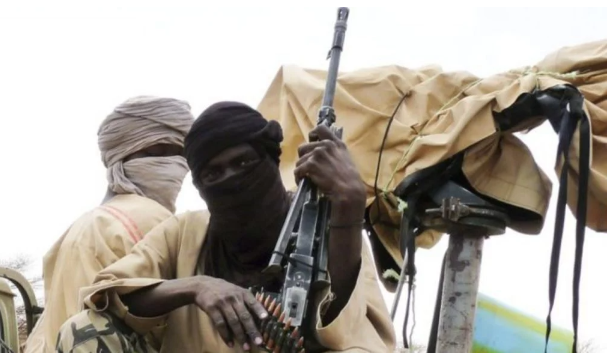 The Governor of Zamfara State, Bello Matawalle, on Wednesday charged residents of his state to come out en masse and use every any weapon at their disposal to confront bandits.
Naija News had reported yesterday that there was an abduction of students in Kaya town, Maradun Local Government Area of Zamfara state with the police confirming the abduction of 73 Students of Government Day Secondary school, Kaya in Maradun LGA.
Reacting to the incident at a prayer session in Gusau, the state capital, the Governor called on the people of the state to wake up and defend themselves against attacks by bandits.
The special prayer was organised by his administration to seek God's intervention against banditry.
Matawalle said, "I am calling on the people of the state, particularly those in the rural areas, to use all the available weapons at their disposal and protect themselves whenever the bandits attack their villages.
"As from today, you should come out en masse and face the bandits if they come to your villages.
"Do not sleep in the night and if you get any information that the bandits are coming to your communities to attack you, try to ambush them with all the weapons in your possession.
"We have to remove the fear from our minds and face these hoodlums so that they will understand that we can fight them."
The Governor expressed confidence that if the measure was adopted, the issue of banditry would soon become history.