Strike: Ngige Reacts As Court Orders Resident Doctors To Return To Work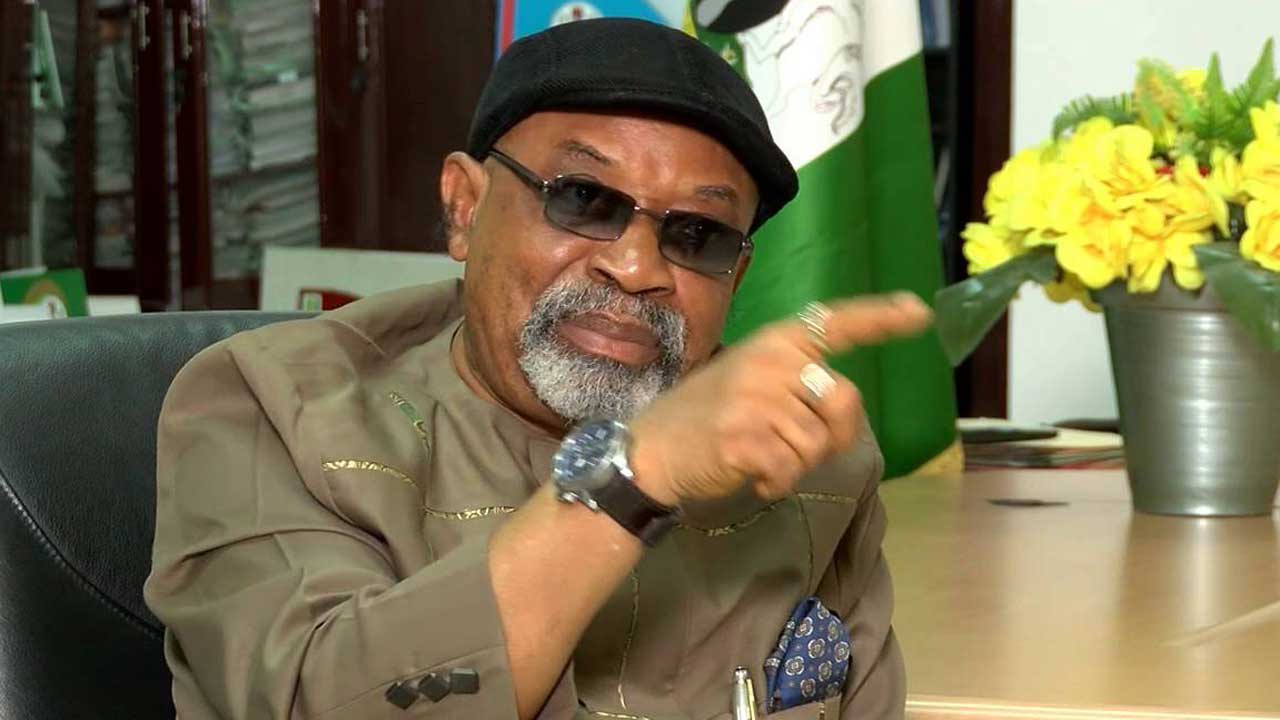 The Minister of Labour and Employment, Senator Chris Ngige has welcomed the court order which directed the striking resident doctors in Nigeria to resume work.
According to the Minister, however, the order won't stop the federal government from implementing its own side of the agreement in the fresh memorandum of understanding put on the negotiation table with stakeholders in the health sector over the weekend.
He made this known on Monday through a statement issued by the Deputy Director, Press, in the the ministry of Labour and Employment.
Naija News recalls resident doctors on August 2, embarked on strike action, accusing the federal government of failing to implement agreements it had with their union on issues including salaries, hazard allowances, and others.
The strike embarked upon by the doctors had been expected to be close to a peaceful resolution until the resident doctors on Sunday told the federal government they won't sign the memorandum of understanding put on the table by the government team.
The doctors accused the government of insincerity in its dealings, hence their inability to trust what is contained in the memorandum again since they've been deceived previously.
They also want the government to pay the striking members of the union first as a show of faith after it had earlier threatened a 'no work, no pay' rule.
On Monday, Justice John Targema, a vacation Judge at the National Industrial Court of Nigeria (NICN), asked all parties in the suit to suspend all forms of hostilities and maintain status quo.
He stated that this should be done pending the hearing and determination of the motion on notice.
The judge adjourned the case to September 15 for a hearing of the motion on notice and/or any other pending application.
Reacting to the court order, Ngige assured the doctors that the agreements in the memorandum will still be implemented by the government according to the timelines attached to each item.