Actress Iyabo Ojo Visits Her Mother's Grave To Celebrate 70th Posthumous Birthday |Video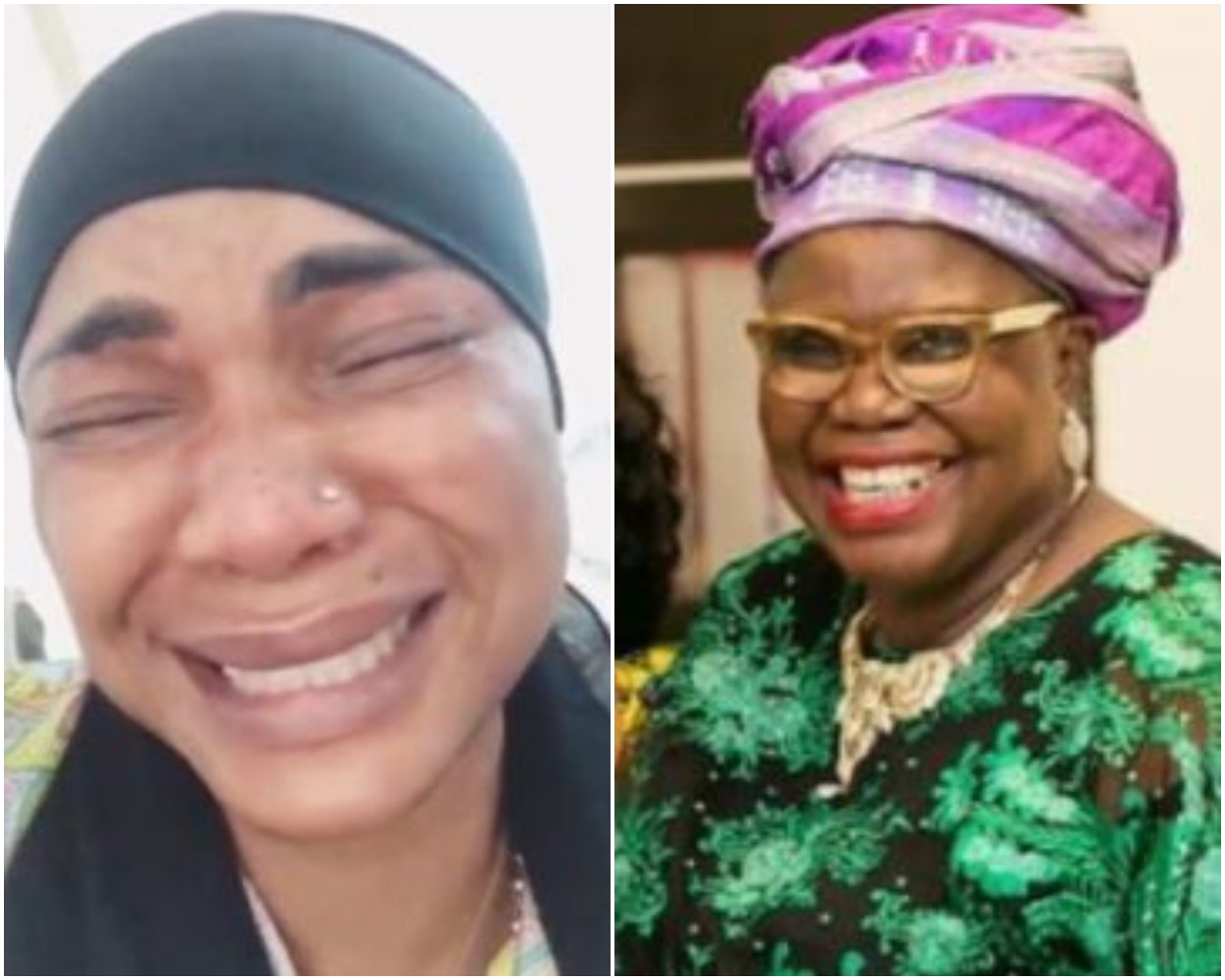 Nollywood actress,
Iyabo Ojo
has paid a visit to her late mother's grave to celebrate her 70th Posthumous birthday today.
The mother of two also reminisced on her mother's death expressing how much she misses her, whilst sharing a video of her visit to her mother's grave.
According to the mother of two, she misses her mother so much, and her heart goes out for her every single day.
The actress expressed love to her late mother by placing flowers by her graveside and singing a heartful birthday song for her.
"it's your birthday today my darling sweet mother words alone can't describe how much I miss you, words alone can't describe how much I love you, words alone…. it can never do me justice but today is your day so I will put all my pain and emotions aside & join heaven to celebrate your heavenly 70th birthday. I celebrate you, sweet mama, I love you pretty mama & I know that you are celebrating with all the angels in heaven too. enjoy your day & be rest assured that I will keep winning for both of us

"I miss you so so so soooooooooooooooooooooooo much, I seriously do, my heart goes out to you every single day birthday girl. my darling guiding angel happy birthday in heaven."
Watch the video below;