Reno Omokri Reveals Only Solution To Nigeria's Problem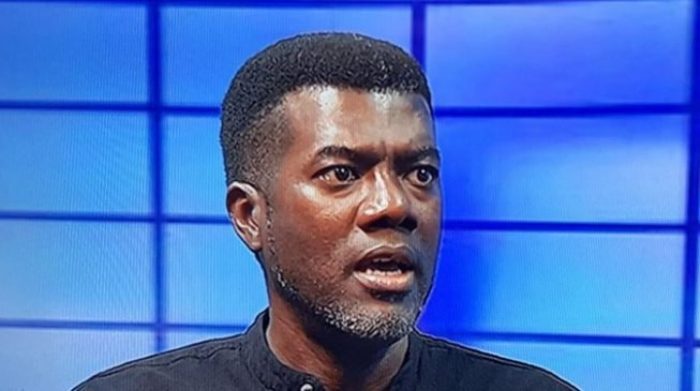 A former aide to ex-president Goodluck Jonathan, Reno Omokri, has revealed how Nigeria's problem can be solved.
Omokri noted that the problems affecting the country can only be solved by prayerful action.
The former presidential aide in a post on Twitter called on Nigerians to stop depending only on prayers if they want to see positive results in the country.
According to Omokri, prayer is important but backing it up with action is also very important.
The former presidential aide charged Nigerians to take actions like registering to vote, going out to vote, speaking the truth always and refusing to be oppressed by wicked leaders.
"Nigeria, as a country, can never be saved by prayer. The only thing that can save Nigeria is prayerful ACTION."
"Actions like registering to vote. Going out to vote. Protesting. Resisting laws like #TwitterBanNigeria."
"Speaking truth to power and refusing to be cowed by our greedy and wicked leaders," he wrote.
Source: Naija News