Notorious IPOB Member Arrested Over Attacks On Ebonyi Police Stations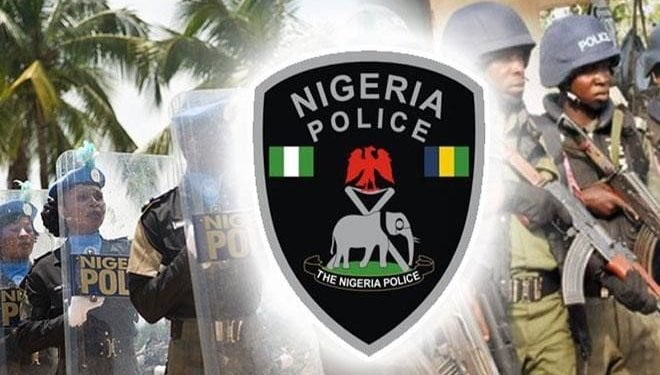 The Ebonyi Police Command has captured a notorious gang leader and suspected member of the Indigenous People of Biafra (IPOB) known as 'Blood'.
A statement from the police command stated that 'Blood' was the mastermind behind attacks on three Police Divisional Headquarters in the state namely Onicha, Abaomege, and Ohaozara.
The police command noted that the suspect died shortly after from gunshot wounds sustained during his arrest.
Some of the items recovered from the suspect are listed below:
1 Double Barrel English Gun, with eleven live cartridges.
1 Locally made Single Gun.
1 Riot Police Smoke Gunner, stolen from Ohaozara Police Divisional Headquarters when the division was attacked and on the 6th May, 2021.
3 Police Bartons
1 Hand Grenade
1 Canister of Teargas
2 Police Belts
2 Police Radio Communication Handset with Chargers, all Stolen from Onicha Divisional Headquarters which was also attacked and set ablaze on 4th Feb. 2021.
4 Biafra Flag and
1 Juju Box.