Naira Marley Shares Application Of 21-Year-Old Lady And Her Mother Who Wants To Fulfill His Fantasy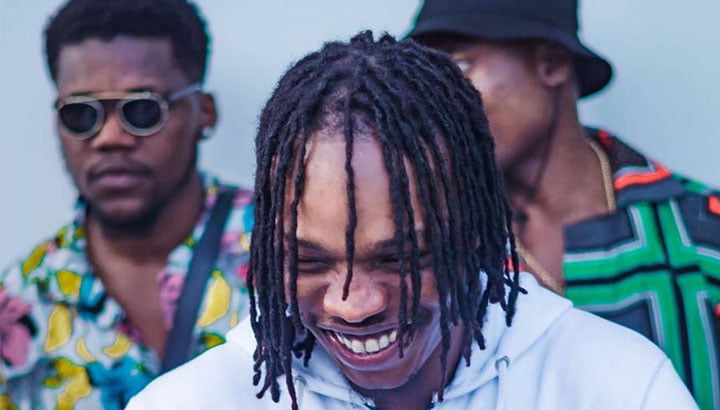 Controversial Nigerian rapper, Azeez Fashola better known as Naira Marley has taken to social media to share the application of a 21-year-old Nigerian lady and her 40-year-old mother who wants to fulfil his sexual fantasy.
This comes after the 31-year-old singer took to his social media handle to reveal his sexual desire of wanting to have sex with a mother and daughter at the same time.
The singer, however, came under fire due to his sexual statements, which he retaliated, noting that he had the right to a threesome.
Despite the social uproar, a Nigerian mother and daughter have shown interest to help the controversial singer fulfil his fantasy. 
The singer via his instastories has shared the application of the 21-year-old-Nigerian girl;
See photo below;
Meanwhile, Nollywood actress,
Ada Ameh
, slammed controversial rapper,
Naira Marley
 over his sexual fantasy
Reacting to Naira Marley's sexual statement, Nigerian actress, Ade Ameh via a shared video on Instagram, accused the singer of using his fame and page to promote things that aren't positive, thus influencing his crowd wrongly.
She also discloses she regrets the day she hugged him on the plane and called him the president of the Marlians because she liked him.
She added: "I had to unfollow you mehn because you no get sense. You open your mouth say you wan sleep. Tell your mother that Ada Grace Ameh said, first of all, before you go sleep with mother and child, make your mama sleep with your papa brother. You no get sense. You be idiot. You be stupid boy."