Imo North: Resign Now Over Supreme Court Comment, PDP Tells Gov Buni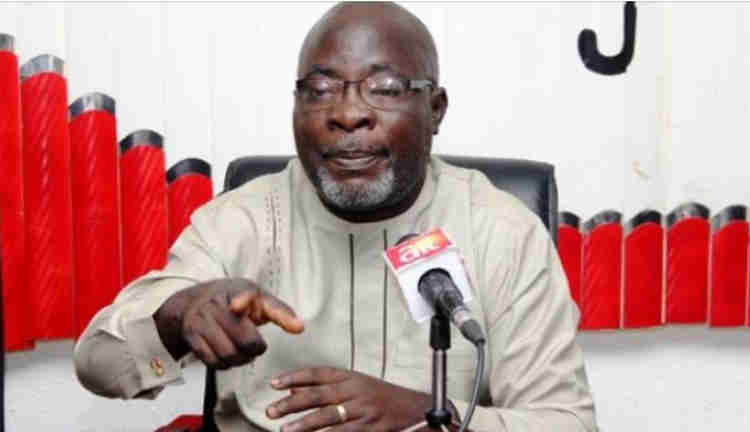 The People Democratic Party (PDP) has asked the Caretaker Chairman of the All Progressives Congress (APC) and Yobe State Governor, Mai Mala Buni, to resign over his comment against the Supreme Court, following its judgement on the Imo North senatorial dispute.
In a statement by its National Publicity Secretary, Kola Ologbondiyan, on Wednesday, the PDP condemned Buni for insinuating that apex court justices held a meeting with some PDP leaders, with a view to awarding the opposition party victory.
The statement reads: "It is indeed appalling that the illegal Mai Buni leadership of the APC could, in their penchant for falsehood, go to the extent of falsely accusing the justices of the Supreme Court of holding a meeting with PDP leaders allegedly to subvert justice, in a case, in which the PDP is not even a party.
"The pronouncement of the Supreme Court, the highest court in the land, has ultimately vindicated our stand that the APC is a party of irresponsible, reckless and dishonorable persons, who only thrive in fabrications, falsehood, lies, blackmail and character assassination.
"It is shameful that after mismanaging its nomination process in the Imo North Senatorial bye-election, the APC leadership is seeking to drag our party into its vicious attempt to use the instrument of blackmail and character assassination against the justices of the Supreme Court to settle their internal scores.
"Our party, therefore, demands that Alhaji Mai Buni should immediately resign as governor and APC chairperson, having been indicted by the Supreme Court, after which he should face the court to answer for his baseless and "irresponsible" allegation.
"Furthermore, the PDP charges the APC to leave our party alone and face its self-inflicted woes in the courts".