Gunmen Can Not Make Us Close Our Schools – El-Rufa'i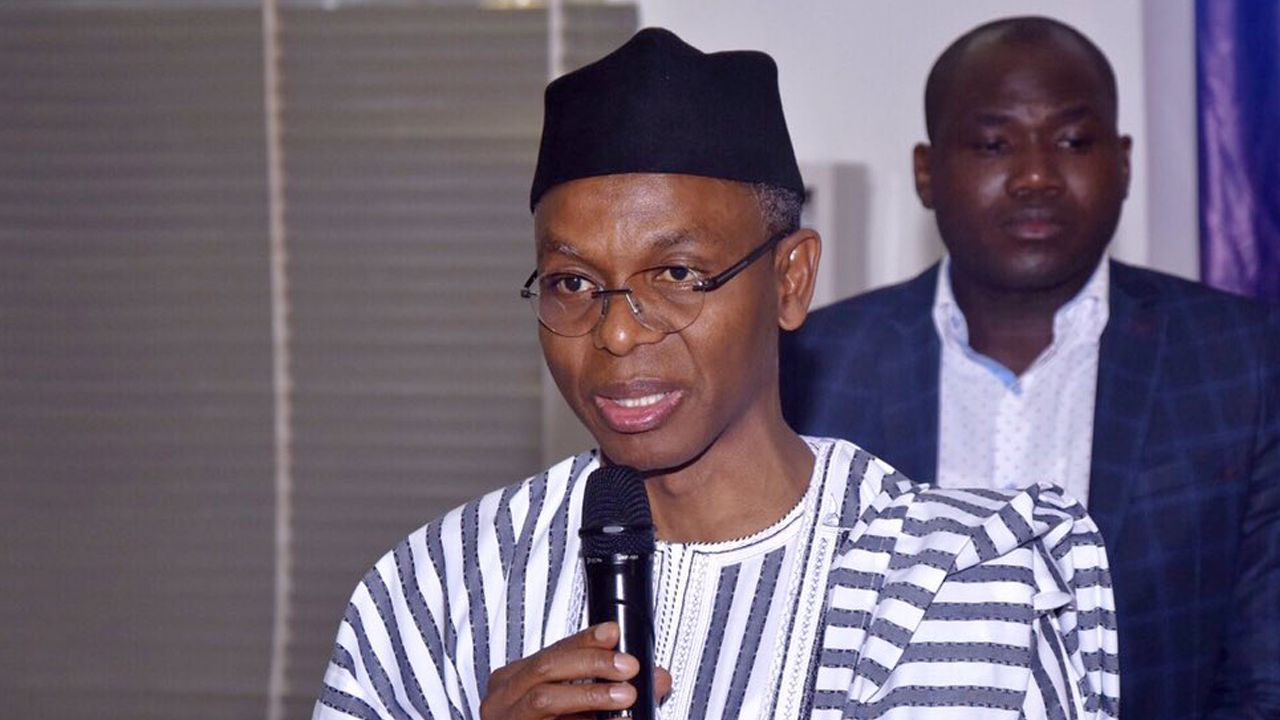 Kaduna State Governor Nasir el-Rufai has said recent attacks by kidnappers for ransom in the state pose a threat to education.
The governor stated that said unlike some northern states that have been facing insecurity due to security concerns, Kaduna State would not close its schools.
Gunmen have not yet released at least 39 college students and three primary school teachers recently abducted.
After a high-level stakeholder meeting on security in the state yesterday, Governor El-Rufai stated that the state government was under oath that it would not compromise or pay ransom to the militants.
Meanwhile, the state government has ordered the closure of all public and private schools in Kajuru and Birnin Gwari Local Government Area of the state.
In a memo released on Tuesday, signed by the state Commissioner for Schools' Quality Assurance Authority, Abigail Adze, the schools were closed following Monday's attack on UBE Primary School Rama.
The memo addressed to all principals of public and private schools directed that the schools should close due to the prevailing security situation in the area.