Kano Hisbah Arrests 39 Teenagers Over 'Indecent' Dancing, Using WhatsApp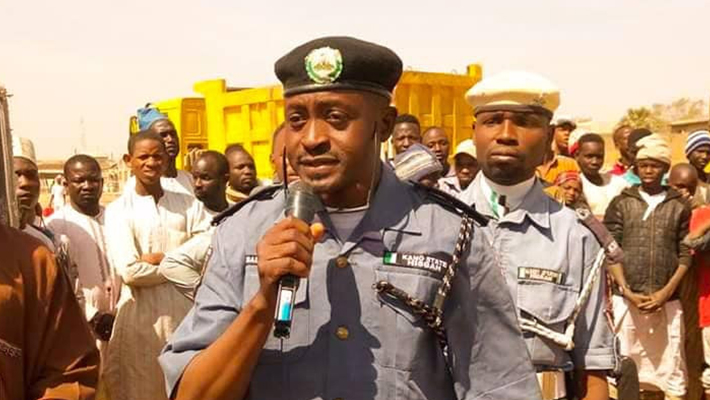 No fewer than thirty-nine teenagers have been reportedly arrested by the Kano State chapter of the Shariah police, popularly known as Hisbah.
Haruna Ibn-Sina, Kano Hisbah commandant who announced the development, revealed that the young men were arrested for indecent dancing.
He disclosed that they were all arrested on Sunday, March 7 between 8:00 pm and 10:00 pm in Burji Kwanar Kwankwaso, Madobi local government, and at a restaurant in Nasarawa.
Haruna further alleged that the children were nabbed while selling intoxicants, group chatting on WhatsApp, and dancing indecently. The commandant said their arrest was effected following reports from residents in the area.
He said: "Out of the 39 suspects, 16 were females, 23 were males, aged between 18 and 20 years. The suspects were properly screened, and we found out that all of the teenagers are first-timers."
According to a Hisbah board statement, the commandant cautioned the teenagers and handed them over to their parents. Immoral conduct are banned under Sharia law operating in Kano.
Meanwhile, an attempt to burn down a mission secondary school in Ilorin, Kwara State capital, has been folded by security men.
Naija News understands that the development was stirred by the ongoing Hijab controversy in the state. Reports reaching this online news platform on Tuesday morning, March 9 confirmed that some unidentified thugs stormed the Surulere Baptist School in Ilorin on Monday and attempted to set the school ablaze.