ICC To Elect New Prosecutor Amid Fatou Bensouda's Sanctions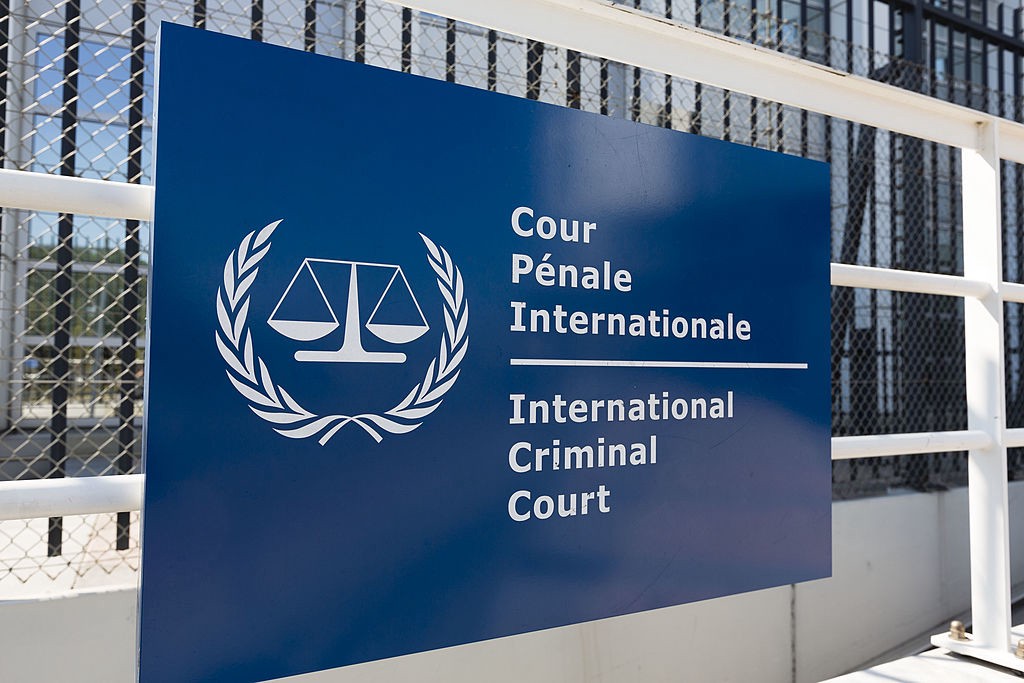 The International Criminal Court's member countries after many failed attempts to reach a consensus recently, have set Friday, February 12 to vote a new chief prosecutor for the war crimes tribunal.
Naija News understands that the likes of Britain, Italy, Ireland, and Spain had each produced a candidate to assume the position formerly chaired by Fatou Bensouda who is now under United States sanctions.
Bensouda's position as the chief prosecutor of the International Criminal Court since June 2012 is considered due and hence the call for her replacement. Naija News understands that the embattled lawyer's mandate had ended since June last year.
Reports had it that the incoming prosecutor's first tasks will be to decide the next steps on the probe into war crimes in Afghanistan and an investigation into the 2014 Israel-Palestinian conflict in Gaza. The new prosecutor will be saddled with the responsibility of bulging file of difficult cases at a tribunal whose legitimacy is constantly under attack.
Naija News understands that Bensouda and another Senior ICC official started facing troubles in the last year after the former United States President Donald Trump hit them with sanctions which include a travel ban and asset freeze.
However, in the last week, ICC judges ruled that the court had jurisdiction over the situation in the Palestinian territories, paving the way for a full investigation after a five-year preliminary probe opened by Bensouda.
The new US administration under President Joe Biden has signalled a less confrontational line but has not said whether it will drop sanctions against Bensouda, who has attacked the "unacceptable" measures.
In another news, Naija News reports that The Central Bank of Nigeria (CBN) has ordered banks in the country to shut down the accounts of cryptocurrency traders.
The CBN in its directive, told Deposit Money Banks (DMBs), Other Financial Institutions (OFIs), and Non-Bank Financial Institutions (NBFIs) local financial institutions to stop any transactions in crypto or facilitating payments for crypto exchanges.