Will Neymar And Mbappe Cooperate With Pochettino?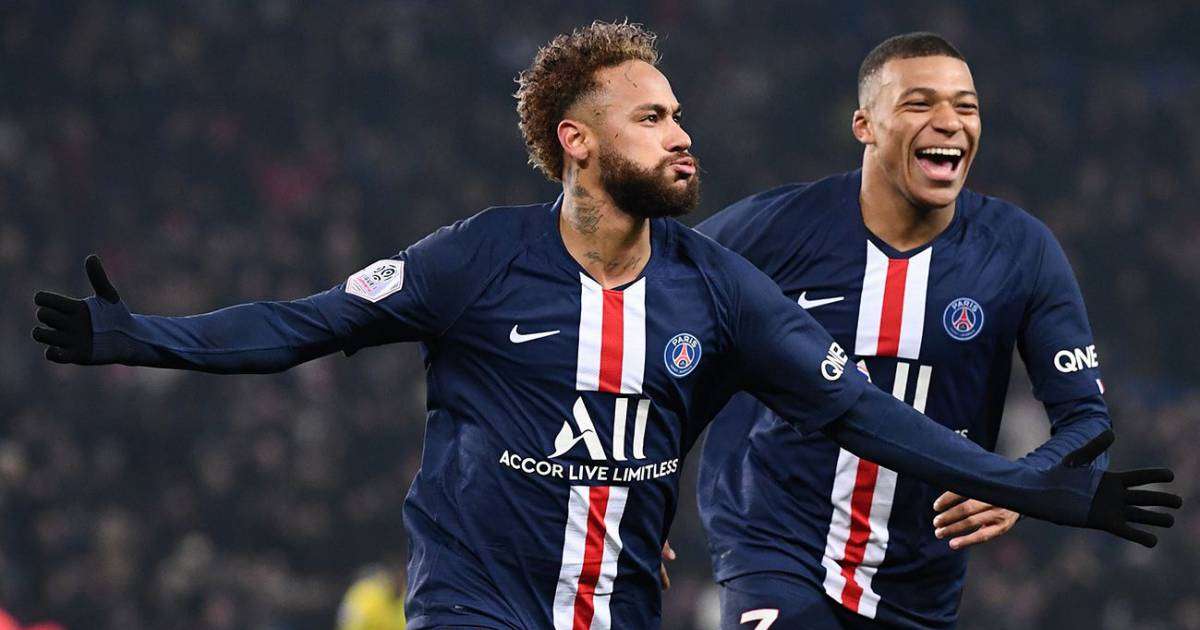 The main demands of Paris Saint-Germain's new coach Mauricio Pochettino is the cooperation of the club's top players, Kylian Mbappe and Neymar.
The club's senior players, Neymar and Kylian Mbappe are among those who will play a key role in the success of the new coach considering their impact on the club due to their experience and greatness in the eyes of the world.
Reports have already suggested that Paris Saint-Germain's sacking of coach Thomas Tuchel could prevent Kylian Mbappe from returning to Real Madrid at the end of the season if he takes interest in Pochettino.
Thomas Tuchel, a German national, was sacked by Paris Saint-Germain on Thursday, according to reports in the French and European media.
Thomas Tuchel has been a key figure in PSG's long-term spell with the club and has won numerous trophies since his move from German side Borussia Dortmund.
The failure to win the Champions League has prompted PSG's decision to sack Tuchel further this season replacing him with Pochettino.
However, reports have suggested that the departure of coach Tuchel, who is unprepared for Mbappe, could keep the player at the club despite some of the biggest clubs including Real Madrid and Liverpool tracking the Frenchman.
Real Madrid has promised to sign Mbappe at the end of the season, so the club did not buy any players in the previous transfer window because they were raising money for Mbappe.
The striker has also recently revealed that he has no plans to stay at the club and hopes to return to one of the biggest clubs in Europe at the end of the season.
Neymar, who is unhappy with Tuchel's dismissal, also needs to wait and see what the future holds for the club, which is yet to be decided.
Neymar has recently revealed that he could leave PSG if club officials do not try to sign Messi, who is set to leave Barcelona at the end of the season.
However, PSG will face competition from some of the biggest clubs, such as Manchester City, whose coach has a good relationship with Messi, as well as Chelsea and Inter Milan.