Nurse Tests Positive For COVID-19 After Receiving Vaccine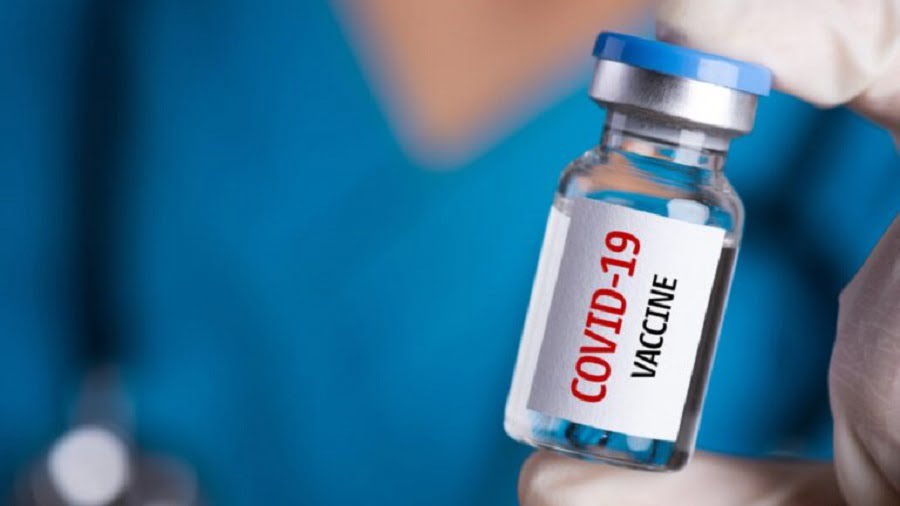 A Coronavirus test carried out on an Intensive Care Unit (ICU) nurse in the United States has returned positive after receiving COVID-19 vaccine.
Naija News learnt that 45-year-old Mathew W. was administered the Pfizer Inc. vaccine on December 18.
Sharing his experience with ABC News San Diego, affiliate KGTV, the nurse revealed that he only experienced arm soreness after receiving the vaccine a few days ago. He noted that he had muscle pain and fatigue six days later, after working a shift in the COVID-19 unit.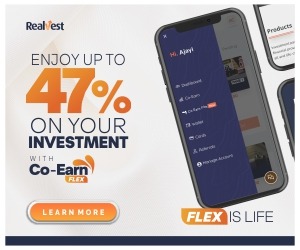 On his part, while reacting to the incident, Dr. Christian Ramers of the Family Health Centre of San Diego said facts have established that it would take 10 to 14 days for vaccine recipients to develop protection.
He said: "That first dose we think gives you somewhere around 50 percent and you need that second dose to get up to 95 per cent."
Ramers added that it was possible that Mathew had contracted the novel virus before the vaccination.
Meanwhile, the International Criminal Police Organisation (Interpol) has unveiled details of an international criminal network which took advantage of loopholes in technology to perpetrate crime through COVID-19, Naija News reports.
Source: Naija News