Kaduna State Government Doubles Tax Earnings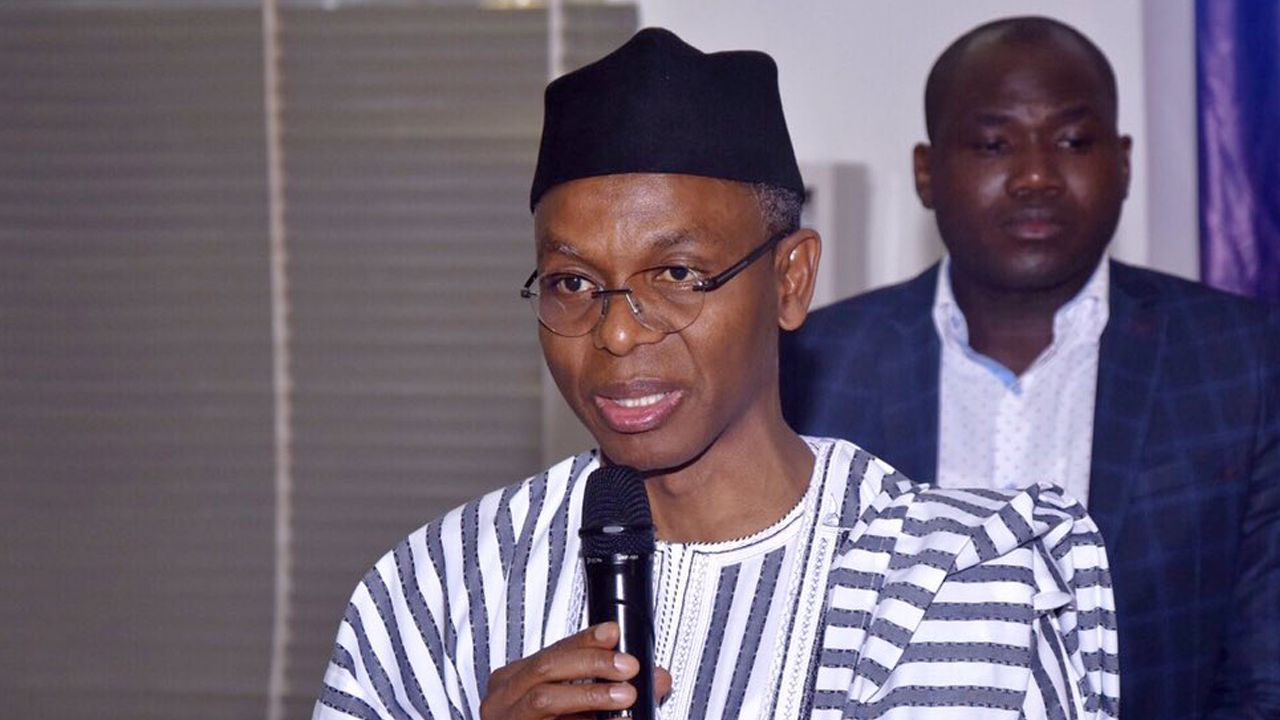 Kaduna State Governor Nasir Elrufa'i has said the state collected about N45 billion in taxes in 2019.
This means that the state has received more than double its tax revenue in 2016, four years ago, at N23 billion.
The governor posted the news on his Twitter account, saying it would enable his government to implement development projects that would benefit the people.
"There has been a steady rise in revenue collection in Kaduna State within the last four years. We have increased our revenues from N23bn in 2016 to N44.9bn in 2019 Given the poor rate of voluntary tax compliance and the success of VAT" he said.
"There has been steady rise in revenue collection in Kaduna State within the last four years. We have increased our revenues from N23bn in 2016 to N44.9bn in 2019."

— Governor Kaduna (@GovKaduna) November 5, 2020