English Premier League Fixtures, Kick-Off Time (Full List)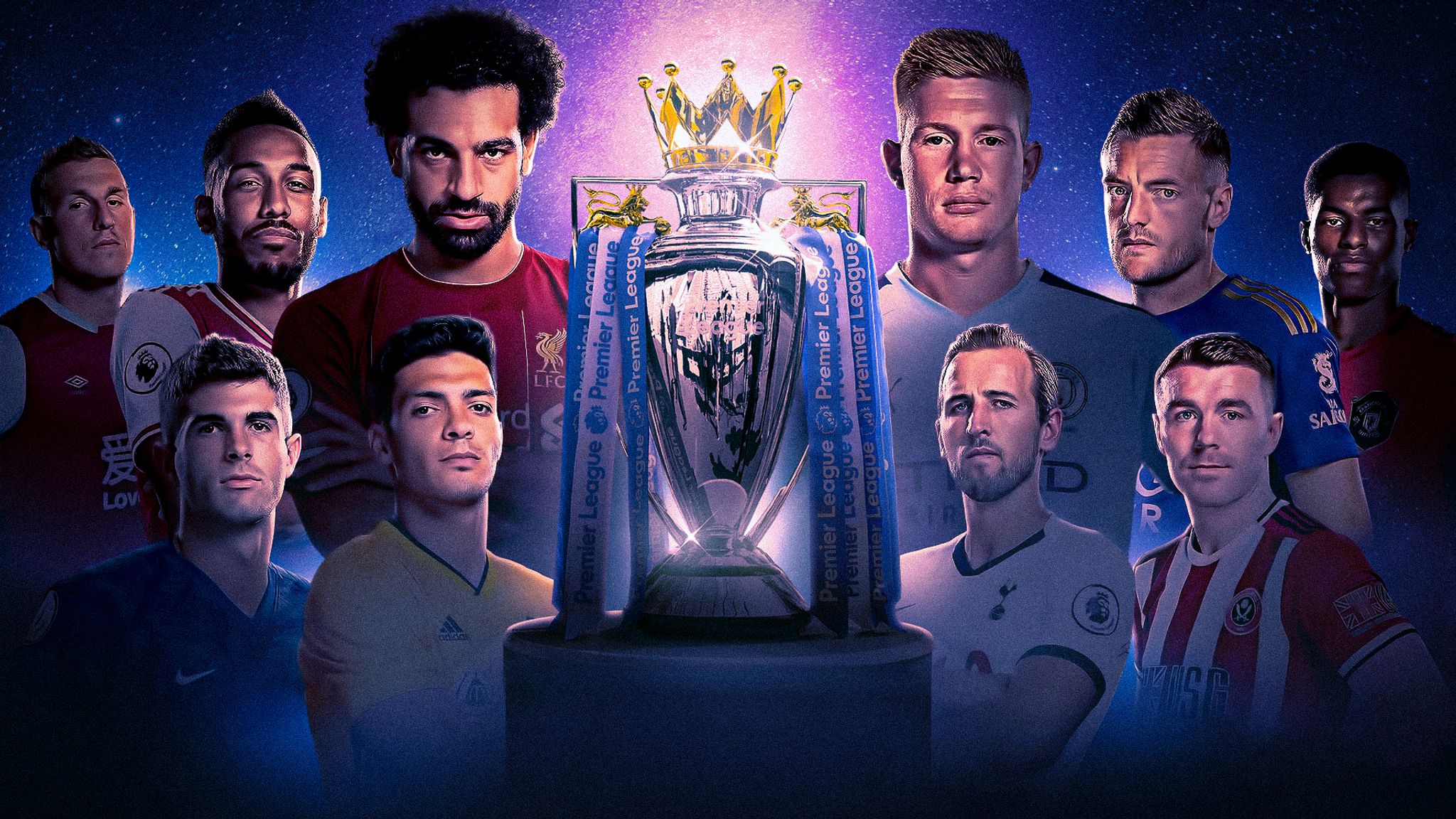 Almost two weeks of international football break have gotten English Premier League (EPL) fans craving a return to club football.
The wait is over as action resumes in the world most popular league with some mouth-watering, jaw-dropping and eye-popping fixtures to quench fans thirst.
Saturday brings a Merseyside derby clash between table-toppers Everton – who have started the Premier League with a perfect record – and 2019/2020 EPL champions Liverpool.
A win for Carlo Ancelotti side would have bookmakers tipping them as outside winners for the Premier League title, bringing Leicester City title-winning side to mind.
Last season runner-up Manchester City would welcome high-flying Arsenal to the Etihad stadium.
The fixture is seen as a coming together between master (Pep Guardiola) and apprentice (Mikel Arteta).
City who have struggled against Leeds and Leicester so far would be hoping to grab a win against highly motivated Arsenal that secured the signing of the transfer window with the acquisition of Thomas Partey from Atletico Madrid.
Chelsea welcome Southampton while struggling Manchester United visit Newcastle.
Tottenham would take on West Ham in a London derby on Sunday, hoping to give a debut to Gareth Bale.
Full English Premier League Fixtures:
Saturday
Everton vs Liverpool 17/10/2020 12:30 pm
Chelsea vs Southampton 17/10/2020 03:00 pm
Manchester City vs Arsenal 17/10/2020 05:30 pm
Newcastle vs Manchester United 17/10/2020 08:00 pm
Sunday
Sheffield United vs Fulham 18/10/2020 12:00 pm
Crystal Palace vs Brighton 18/10/2020 02:00 pm
Tottenham vs West Ham 18/10/2020 04:30 pm
Leicester City vs Aston Villa 18/10/2020 07:15 pm
Monday
West Brom vs Burnley 19/10/2020 05:30 pm
Leeds United vs Wolves 19/10/2020 08:00 pm