PSG Star, Neymar 's Name Appears On Top Spanish Debt List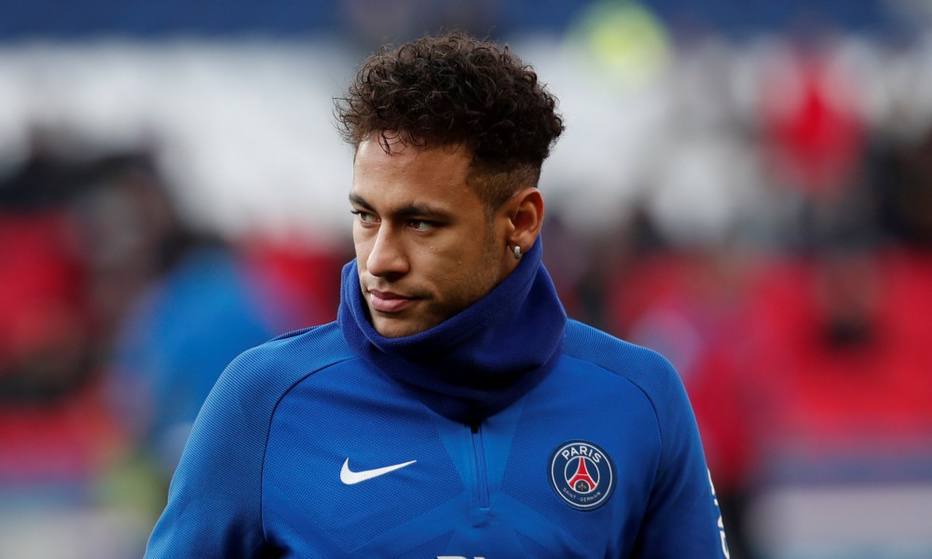 The Spanish tax office has revealed in a document that Brazilian professional footballer who plays as a striker for Paris Saint-Germain, Neymar Jr. is owning the country to the tune of 34.6 million euros which ($40.5 million).
Naija News learnt that the 28-year-old forward owes more unpaid tax than some respected individuals on the Spanish authorities' blacklist.
It was reported that the Spanish tax authorities has been afer the player over fiscal fraud dating back to his time at Barcellona. The player's debt issue only came to the public doman for the first time after the country's authority stated it in an official document released on Wednesday, September 30, Naija News understands.
The Spanish tax office listed the former Barcellona Star on the list of highest debtors and individuals that had not fulfil several criteria, including missing the final deadline of paying the debt.
It was gathered that the fiscal authorities are investigating two of Neymar's transfers, his arrival at the Camp Nou from Santos in 2013 and his switch to the French capital four years later.
Meanwhile, Tottenham have reached an agreement with Benfica to sign Brazilian striker Carlos Vinicius on loan.
The agreement – confirmed by the Portuguese club on Thursday – includes a £2.7m loan fee with an option to buy for a further £38.2m.