WASSCE: Government Begs Npower Teachers To Resume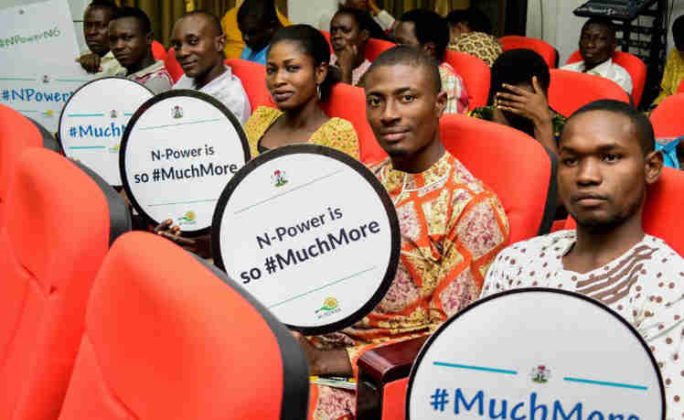 An appeal has gone out from the government of Osun State to former N-Power teachers to resume and prepare students for their forthcoming West African Senior Secondary Certificate Examination (WASSCE).
The Senior Special Assistant to the Governor on Special Intervention Programmes, Lukman Bello, made the appeal on Monday.
He appealed to the teachers who were previously employed under the N-Teach category of the N-Power scheme and were handling the SS3 classes before their exit from the scheme to return to the schools and give revision classes to the students.
The State's Commissioner for Education, Mr Folorunsho Bamisayemi, had earlier made an announcement in the same regard, appealing to the teachers to see it as a sacrifice to help the future of the students.
The announcement read in part, "Sequel to an appeal to all N-Power teachers who were directly teaching SS3 classes in Osun Public High Schools by the Commissioner for Education, Hon. Folorunsho Bamisayemi, to go back for the revision classes currently going on to prepare our students for the examination commencing on the 17th of August, 2020.
"I want to passionately appeal to the affected Ex N-Power Volunteers in both Batch A and Bath B to please honour Osun Government. No sacrifice is too much for the future of our students."
Naija News recalls the federal government had earlier announced that Batch A and B beneficiaries of the N-Power scheme will be exited from the scheme in June and July 2020 respectively to make resources available for the incoming Batch C beneficiaries.
Most of the beneficiaries have been complaining about the non-payment of their June and July stipends as well as some other oustanding benefits.