Why Four States Don't Have Any COVID-19 Case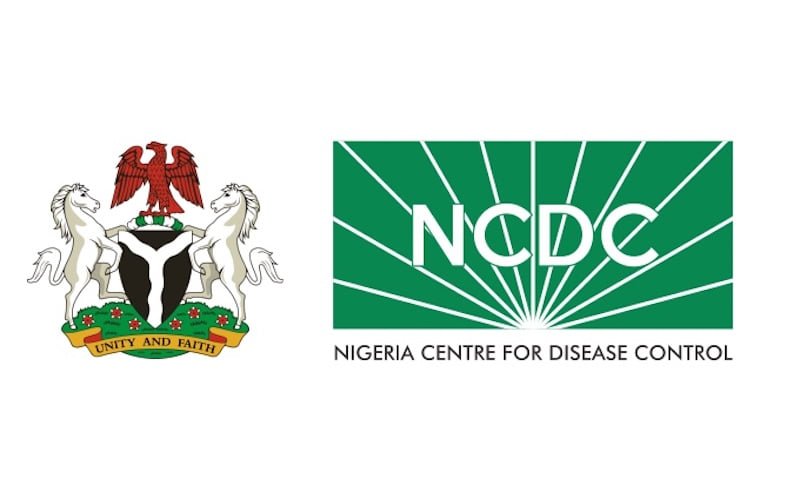 Chikwe Ihekweazu, Director-General of the Nigeria Centre for Disease Control (NCDC), has said the agency is not satisfied with the number of samples brought in for testing from states that have not recorded COVID-19 cases.
The states includes Cross River, Kogi, Nasarawa and Yobe states.
As of Yesterday, these above mentioned state had no confirmed cases of the disease yet.
Ihekweazu, while speaking at the media briefing of the presidential task force on COVID-19 in Abuja, said there was a lot of capacity to test, but there are not enough samples.
"Only four states at the moment haven't reported a case in Nigeria. They are Cross River, Kogi, Nasarawa and Yobe.
"We have looked at the number of samples collected from these states and we are not satisfied. So, we need to test more. But to test more, we need to collect more and the collection part is the responsibility of the states and their public health teams.
"You can't hide this. Eventually, it will emerge. There is absolutely no doubt that there are people that have pneumonia, acute respiratory infections in your States," he said.