EPL: City Forward, Raheem Sterling Speaks On His Return To Liverpool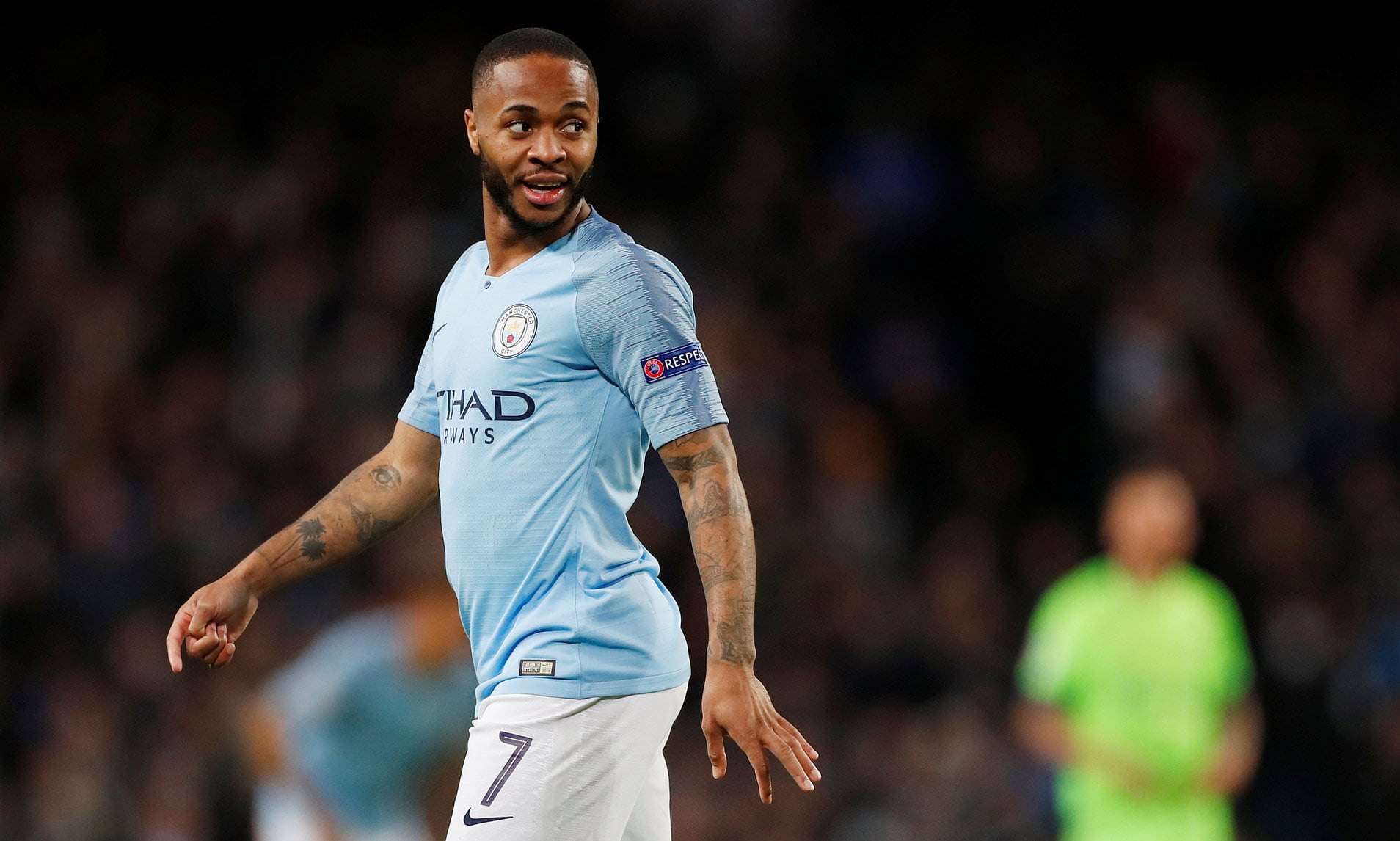 Raheem Shaquille Sterling, better known as Raheem Sterling who plays as Winger and attacking midfielder for  English Premier League winners, Manchester City has disclosed his unending love for his former club, Liverpool FC.
The England National Team Player in a recent social media Q&A with Colossal Sports reveals that though he is not with Liverpool now, but that the relationship and love he enjoyed at Anfield can never be erased from his heart.
Naija News recalls that Sterling made his move to Etihad in 2015 with a transfer clause of £49million.
Sterling, however, despite joining Manchester City has not yet completely rule out his heartfelt on Anfield.
Responding to a question during the video chat session with Colossal Sports, Sterling who was asked directly if he would return to Liverpool one day replied and said: "Would I ever go back to Liverpool? To be honest with you I love Liverpool."
"Don't get it twisted, they are always in my heart. It's a team that done a lot for me growing up so…" he said.
Sterling also make some shocking revelation about his choice of players. The City star revealed that he would pick England's former midfield trio Paul Scholes, Steven Gerrard and Frank Lampard over Spanish stars Xavi, Andres Iniesta and Xabi Alonso.
According to him, the other players are sure pretty good, but that watching the England dudes style of game, he will prefer to go with them.
He said, "I'm sorry but I've got to go with Lamps, Gerrard and Scholes..
"Don't get me wrong, Iniesta, Xavi and Alonso are unbelievable players and they have won everything but, growing up watching Gerrard, Lampard and Scholes…frightening."
Meanwhile, Chelsea FC left-back, Emerson Palmieri has been advised by Italy head coach, Roberto Mancini to exit Stamford Bridge and find a place for himself in an Italian Serie A club, Naija News report.