We'll Opt-Out Of AGN If Abbo's Appointment Is Terminated – Northern Actors Threatens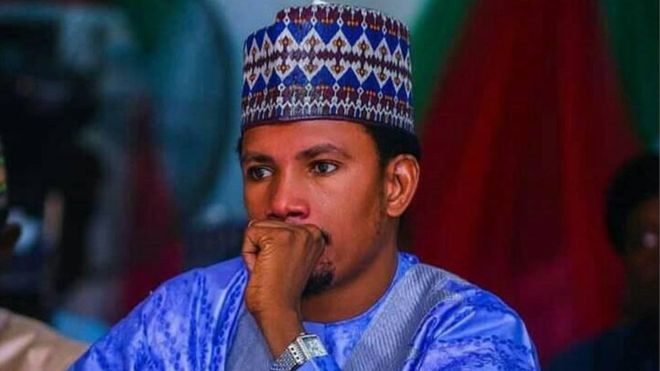 Northern region Nollywood actors have reacted to the call by other actors of the same industry calling for the termination of the appointment of Adamawa senator, Senator Elisha Abbo as a patron of the Actor's Guild of Nigeria (AGN).
Naija News had reported earlier that several members of the Actors Guild of Nigeria have come out to denounce the appointment Senator Elisha Abbo as AGN patron.
Reacting to the rejection of the senator, Northern actors threatened that they will opt-out of the  Actors Guild of Nigeria (AGN) should the appointment be terminated.
Speaking on Abbo's appointment, the Chairman of the Adamawa state chapter of the AGN, Jimi Lot noted that the lawmaker bagged the appointment due to his philanthropic acts.
Jimi while speaking in a chat with newsmen said that the senator should not be deprived of his appointment because of his previous case of which he has tendered his apology.
He said; "Even Jesus forgives so why wouldn't Nigerians accept Senator Abbo's apologies and forgive him over the assault.
"The guild is not going to withdraw the appointment. We the northern actors will not agree on this and will not take this if the guild tries to do otherwise."
"If they attempt to do that, we are going to secede. The northern actors will break up from the guild and form our own in the North since our choice cannot be respected," he said.
Naija News recalls the Senator is standing trial after a viral video of him beating a nursing mother in an Abuja sex toy shop emerged on the internet last year.
Source: Naija News