Premier League Clubs To Decide On 2019/2020 EPL Season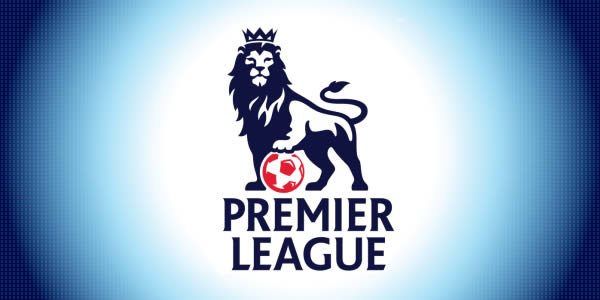 The English Premier League and clubs will meet on Thursday to discuss the fate of the current 2019/2020 football season.
Following Arsenal manager Mikel Arteta and Chelsea midfielder Callum Hodson-Odoi testing positive for the coronavirus, the Premier League in a statement on its official website on Friday, March 13, stated that all remaining games in the 2019/2020 season game have been suspended due to Coronavirus outbreak.
The statement which had the signatory of the Premier League Chief Executive, Richard Masters noted that all remaining matches in the league have been suspended following a piece of medical advice given to the body after a meeting with the shareholders as regards the outbreak of Chinese killer disease.
Richard, however, disclosed that the league will resume on April 4, 2020.
It was however gathered that the Premier League and clubs would hold another meeting this week.
While some clubs believe the season can still be completed if games start again on April 4 others are ready for the possibility of there being no top-flight football, until the start of next season in August.
Sky Sports claims a senior source at a Premier League club, says he believes there is a 75% chance this season will not be completed.
Source: Naija News