IPPIS: Buhari Govt Avoids Strike, Pays ASUU Members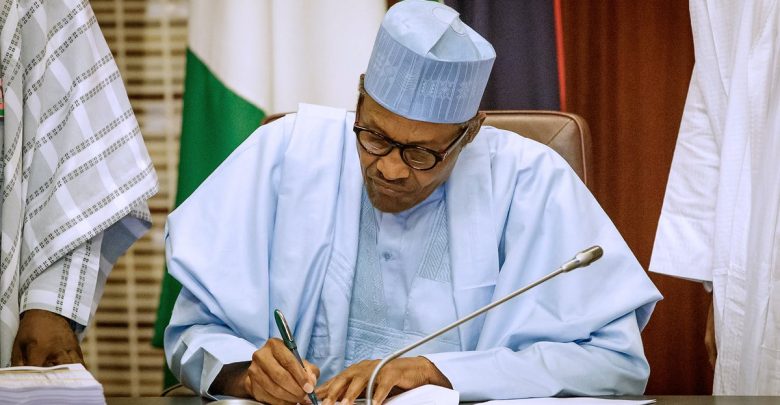 President Muhammadu Buhari has approved the payment of January salary to members of the Academic Staff Union of Universities (ASUU).
Naija News reports that ASUU had warned the Federal Government to release Lecturer's salary for the month of January, else threaten to go on a Nationwide strike.
Recall that office of the accountant-general of the federation through a letter signed by the Director of IPPIS, Olufehinti, O. J, asked the finance minister not to release funds meant for January salaries to members of the academic community, saying payments would be made through the IPPIS platform.
The letter captioned, "Request for stoppage of the release of funds for January Salaries to federal universities, Polytechnics and colleges of education".
The order which was dated 21 January, signed by the Director of IPPIS, Olufehinti Olusegun, holds that no money should be released to the body.
However, the Buhari government has made a u-turn and paid ASUU their salaries.
In a chat with The Punch on Friday, the Chairman, Obafemi Awolowo University, Ile Ife, Dr Adeola Egbedokun, revealed that members of OAU have been paid their January salary.
Other categories of workers in the university were also paid.
"Yes, I can confirm to you that our salaries were paid today. I got mine at about 1:22 am today Friday," Egbedokun disclosed via a text message.
Also, the Chairman, Nigeria University Administrative and Technical Staff Union, OAU, Ile Ife chapter, Wole Odewumi, also confirmed that workers in the university had started receiving their January salary.
Source: Naija News