Morena Compares Chukwueze's Playing Style With Liverpool Sadio Mane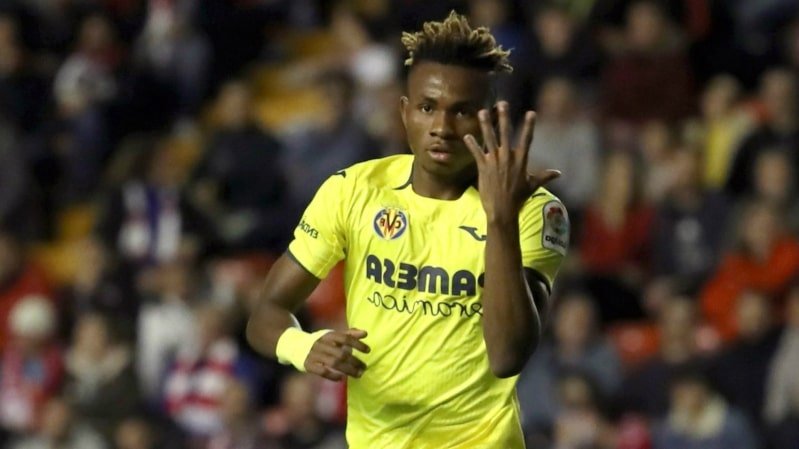 Alberto Morena, Villarreal defender has compared the playing style of his teammate Samuel Chukwueze and that of Liverpool forward, Sadio Mane.
The Super Eagles player established himself as a key player in Javi Calleja's team, since his first-team debut last season.
Moreno played alongside the Senegalese star during his time at Anfield and believes there are similarities in their playing style.
"He's very good, very good."
"It'll seem like bulls**t, but I've been following him since last season. He's super incisive, fast; you never know where he's going to go."
"He's strong too, young, and defined. He's a lot like Sadio Mane. I've seen the two in training and they're very similar."
"He has a lot to learn because he's very young, but he'll become an even better player than he is [now]," Moreno was quoted as saying by Marca.