Buhari's 2020 Budget Shallow, Confusing, Uninspiring – Fani-Kayode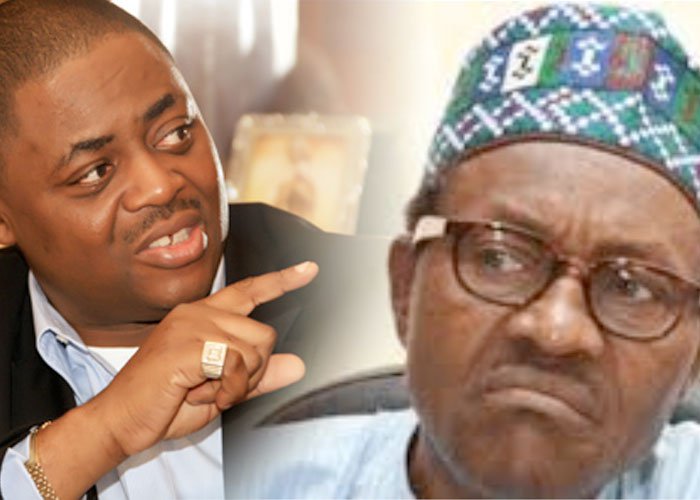 Former Minister of Aviation Femi Fani-Kayode has described the 2020 budget presentation speech by President Muhammadu Buhari as a flop.
Naija News reports that President Buhari on Tuesday presented the 2020 national budget estimates to a joint sitting of the National Assembly.
Speaking on the budget estimates, Buhari revealed that the nation's Gross Domestic Product has grown from 1.93 percent in 2018 to 2.02 percent in the first half of 2019 and the external reserves rose from $23bn in October 2016 to ~$42bn in Sept 2019.
The president promised that his government will raise the threshold for VAT registration to N25m turnover per annum, to bring relief to small(est) businesses.
Other issues captured in the budget is the increment for the National Human Rights Commission (NHRC) revenue from N1.5 billion to N2.5 billion.
N2.46 trillion is proposed for capital projects.
Reacting to the budget presentation in a post on his Twitter page, Fani-Kayode said the 2020 Appropriation Bill was uninspiring.
Fani-Kayode wrote: "The budget speech was a flop and the budget itself is shallow, inexplicable, confusing and uninspiring.
"May God deliver Nigeria from Buhari and his party, APC."
Source: Naija News