Sex For Grades: UNILAG Orders Closure Of Building Used For Sexual Harassment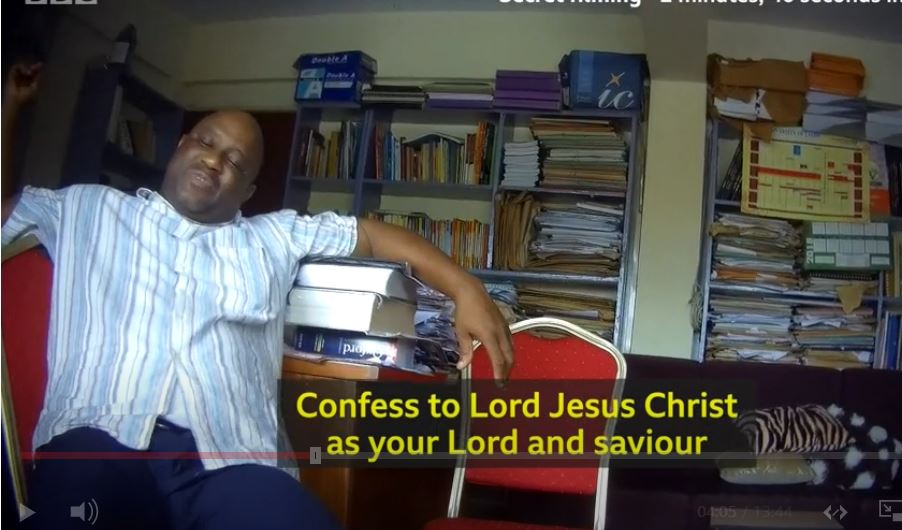 The University of Lagos (UNILAG) has shut down the 'Cold Room', where lecturers of the institution allegedly harass students sexually.
Naija News learnt that this was made known by the Principal Assistant Registrar (Communication Unit) of the university, Mr. Taiwo Oloyede.
"The University of Lagos Management today suspended Dr. Boniface Igbeneghu of the Department of European Languages and Integrated Studies, Faculty of Arts who was caught in a sting operation by the British Broadcasting Corporation (BBC) titled 'Sex for Grades'," the statement read.
Speaking on the closure of the 'Cold Room', the University also assures members of the public that any other lecturer mentioned in the full version of the operation will also be suspended to ensure a proper investigation is carried out.
"In addition to this, the University Management has ordered the shutdown of the Staff Club 'Cold Room' mentioned in the documentary for further investigation. The so-called 'Cold Room' is a Functions Room that may have been abused because this is a deviation from the purpose for which it was created (meetings, seminars, events, etc.)."
Source: Naija News