Senate Reveals Why Petroleum Industry Bill May Be Delayed Till 2020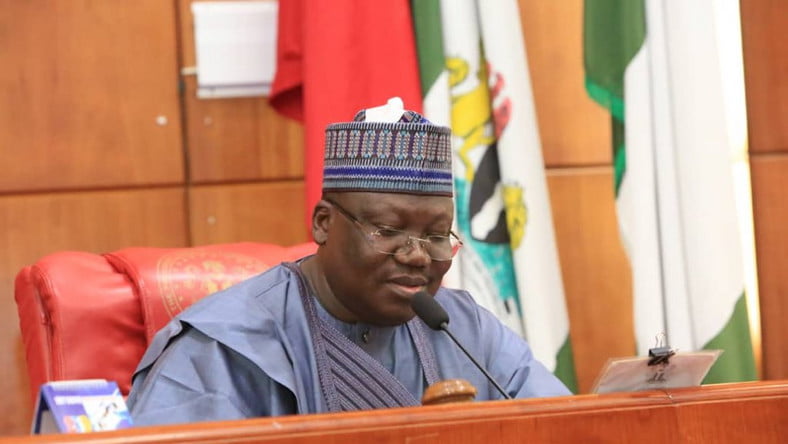 Nigeria's Senate President, Ahmad Lawan has revealed when the upper chamber will conclude work on the Petroleum Industry Bill (PIB).
Naija News learnt Lawan gave the revelation during in his speech while inaugurating the 70 Standing Committees of the Senate at plenary in Abuja on Wednesday.
Lawan also lamented that the bill had stayed too long in the National Assembly since its introduction and that the delay in concluding works on it was affecting the petroleum sector.
"Our petroleum industry is almost stagnant and for long needing profound reform. "Our oil and gas-related committees, are therefore expected to work hard to take the lead in our determination to reform this vital sector."It is the desire, indeed the design of this Senate that, the Petroleum Industry Bill (PIB) is passed before the end of 2020."