Malabu Oil Deal: EFCC Framed Me Up – Adoke Cries Out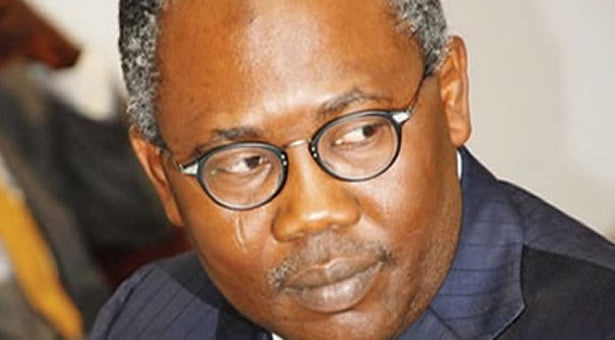 Nigeria's former minister of justice, Mohammed Bello Adoke has alleged that the Nigerian antigraft agency, EFCC framed him up with malicious evidence to implicate him in the bribery allegations over the Malabu/OPL 245 transaction.
Speaking on how he was implicated by the Economic and Financial Crimes Commission in his latest book, "Burden of Service: Adoke denied even having the smallest potion of $1.3 billion OPL 245 deal involving Malabu Oil and Gas and two oil giants, Shell and ENI.
"The desperation was unmistakable. There was not one mention of Malabu or OPL 245 in the charges! In truth, the EFCC knew there was nothing linking me to the contrived sleaze in that transaction. The EFCC could not approach the court to claim that 'Adoke collected $2,267,000 in the Malabu deal.' It still cannot do so because I did not collect a dime from that transaction. Not one kobo. Not one cent, much less a dollar. "not even a cup of tea or a slice of cake" 
He also accused EFCC of manufacturing evidence to implicate him of Money laundering after they could not find anything incriminating against him in the OPL 245 transaction.
He also stated that: "Google 'Mohammed Bello Adoke'. You would be sure to find allegations of fraud and money laundering associated with the name… "It has taken the combined onslaught against my person by the EFCC and its Nigerian media propaganda arm – in collaboration with some sinister elements in the Civil Society Organisations (CSOs) – to paint me this black."
I did not collect any bribe from anybody for the five years that I was a Minister. I repeat: I never took a kobo, a cent or a dollar bribe from anybody throughout my tenure as Minister" he said.
Download NAIJA NEWS app: