EPL: Why I Did Not Manage Arsenal – Arteta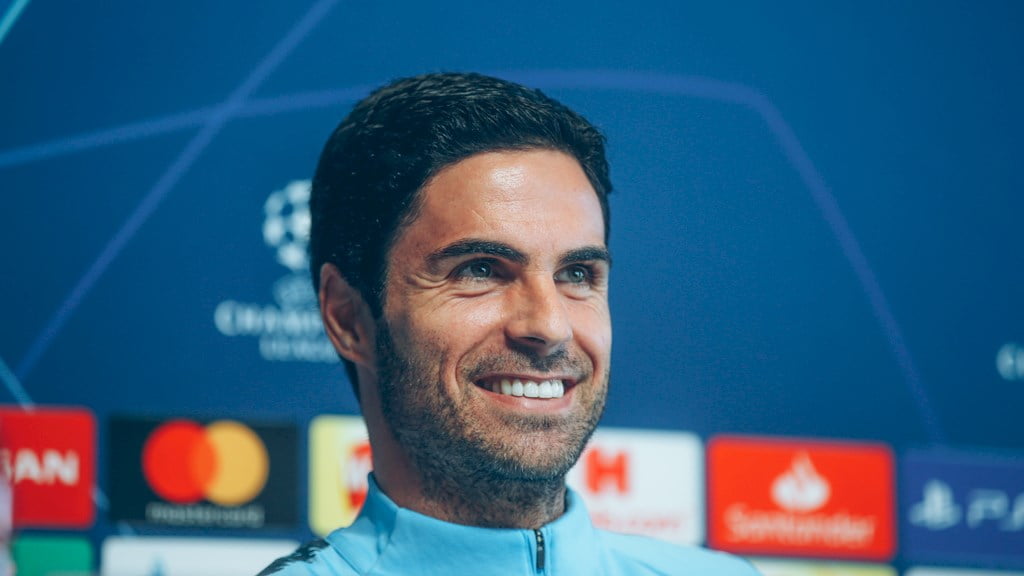 Former Arsenal captain Mikel Arteta has revealed why he turned the opportunity to manage the Gunners and Newcastle United.
After retiring at Arsenal, the Spaniard joined Pep Guardiola's Manchester City as an assistant coach in the summer of 2016.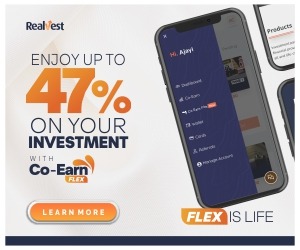 Following the exit of Arsene Wenger, the 37-year-old held talks with the management of the Gunners to replace the iconic Frenchman but he opted to remain at City.
Arteta was also reported close to joining Newcastle United after the departure of Rafael Benitez but such move did not see the light of the day as united snapped up Steve Bruce.
Asked about his decision to reject Arsenal in an interview with SER Catalunya, Arteta said: "Yes, there have been some things, but the decision I have made is that I am very happy where I am, I feel very valued and fulfilled. And the road will continue here."
Asked if he was closer to leaving for Arsenal last year. than he was this summer following Newcastle's interest, Mikel Arteta replied: "Sometimes, I was about to leave, but I stopped myself.
"The first [time] was different, the second was mostly me.
"Firstly, that I am not in a hurry and I have not felt that I need to take the step.
"There are important conditions, especially in a first experience for me that are vital and eventually… I learned that these are essential to develop what you want, no matter how clear your vision is.
"And the third is a matter of loyalty, when you promise someone to continue next year, with little time to manoeuvre, it was not appropriate to make that decision.
"And because I think we still have that space for improvement and that ambition to be able to do something we dream of, which is to win the Champions League. That work remains to be done."
Source: Naija News