Burna Boy Refunds Ticket Fee To 'Boring Fan' – Nigerians React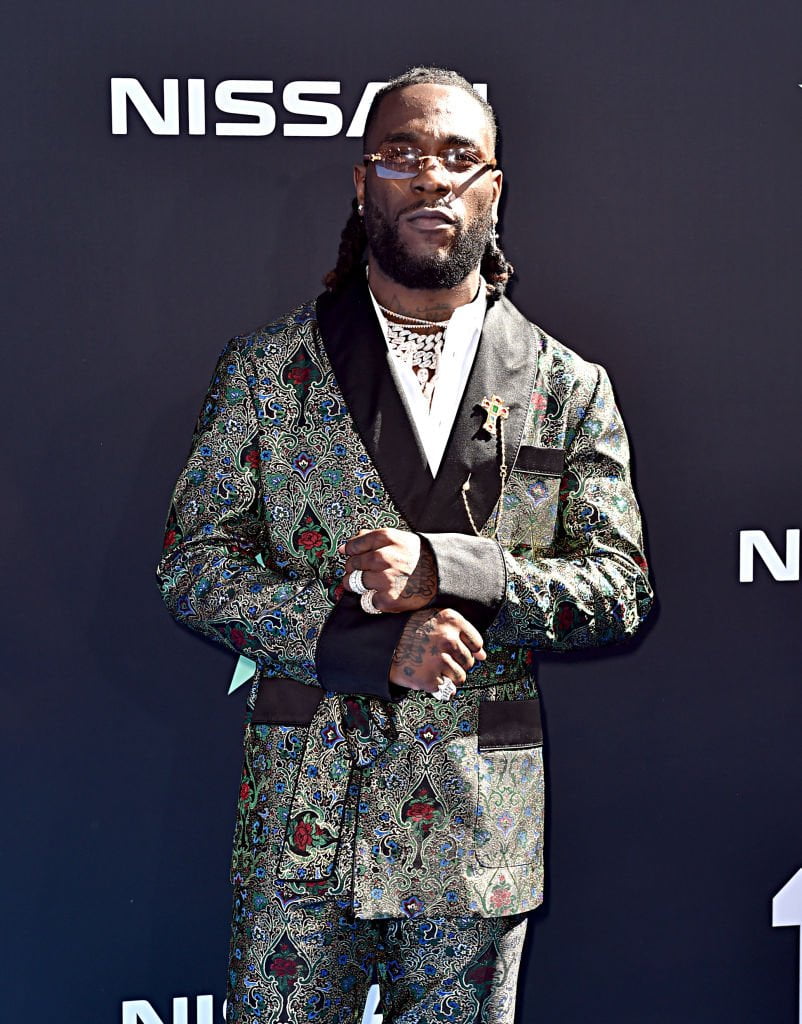 Nigerian sensational Afro-fusion singer, Burna Boy, during a recent show, threatened to send out a fan because he felt the fan was not moving along with vibe while he was performing and returned the hundred dollar ticket price to the fan.
The occurrence was during the Atlanta stop of his 'African Giant' tour on Tuesday.
As previously reported by Naija News, the video recently went viral where Burna Boy who was performing noticed that a fan was not feeling the vibe of his song.
After he sighted the fan, he called him out saying: "Your face is not encouraging." Afterwards, a bouncer escorted him out of the show but Burna turned around his decision and ended up performing with the guy on stage.
Reactions have gone round on social media platforms with some fans in support of him while some are against his action.
So is must that everyone must like his song, was he the only artist performing there?, It's not right biko

— Onset (@AluChinago) September 11, 2019
So if otedola or E money decided not to dance at his show.. Burna boy will refund their money back and call for security to them out?. At least d guy bought a ticket .. This is shit

— OLAMI (@lekipollo) September 11, 2019