Xenophobia: Daddy Freeze Vows To Boycott South Africa And Its Products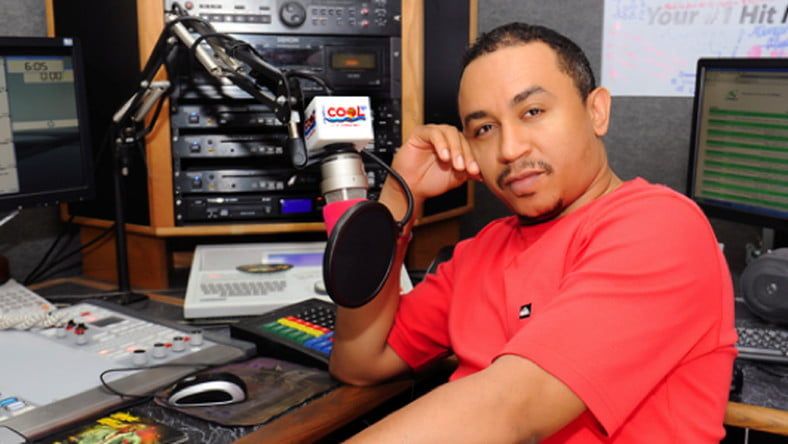 Daddy Freeze Condemns Attack On Nigerians
Popular social media critic and convener of the free the sheeple movement, Daddy Freeze has reacted to the latest xenophobic attack on Nigerians in South Africa.
Freeze took to the micro-blogging site, Twitter to reveal his decision to boycott South Africa as a country and gradually boycott products from the country.
He said this after Naija News reported on Monday that several shops and other properties belonging to Nigerians and some other foreigners in South Africa were destroyed by citizens of the country.
The action has sparked massive reactions, particularly on social media with many people condemning the actions of the attackers.
The Nigerian government has also disclosed its decision to take decisive action against the constant attacks on its citizens residing in South Africa.
In his reaction, Daddy Freeze said:
"After seeing the pictures and videos, I have made up my mind!
Personally, I have boycotted South Africa and gradually I'm boycotting all South African products.
I won't enrich a nation that treats my brothers and sisters like animals. ~FRZ
#Xenophobia"
After seeing the pictures and videos, I have made up my mind!
Personally, I have boycotted South Africa and gradually I'm boycotting all South African products.

I won't enrich a nation that treats my brothers and sisters like animals. ~FRZ#Xenophobia

— Daddy Freeze (@DaddyFRZ) September 2, 2019