Jurgen Klopp Speaks On What He Will Do When He Leaves Liverpool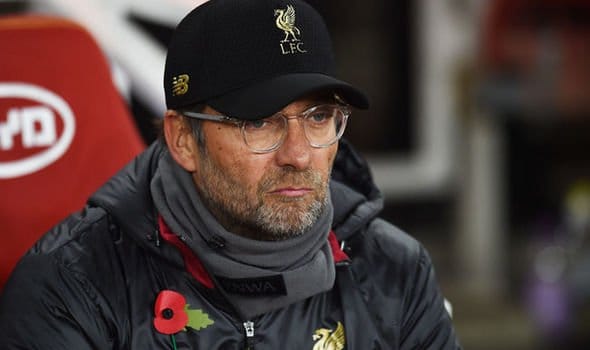 Liverpool manager, Jurgen Klopp, has revealed what is next when he finally leaves the English Premier League side.
The 52-year-old coach stated on Monday that he will take a year break from football after leaving Anfield.
Klopp joined Liverpool from Borussia Dortmund in 2015 and his deal is expected to end at Anfield in 2022.
The German led the Reds to victory in the Champions League final last season while they finished behind Premier League champions, Manchester City last season.
"I have absolute energy. But I have one problem. I can't do 'a little bit'. I can only do 'all or nothing" Klopp told Germany's Kicker magazine.
"When I decide that I cannot do it any longer then I will take a break for a year."
"After that year (break) a decision must then be taken," Klopp added. "But chances are very high that my energy level will then be there once more and that I can then do the job the way I want to."