Do Not Listen To Gossips, Gov Lalong Tells Buhari's Minister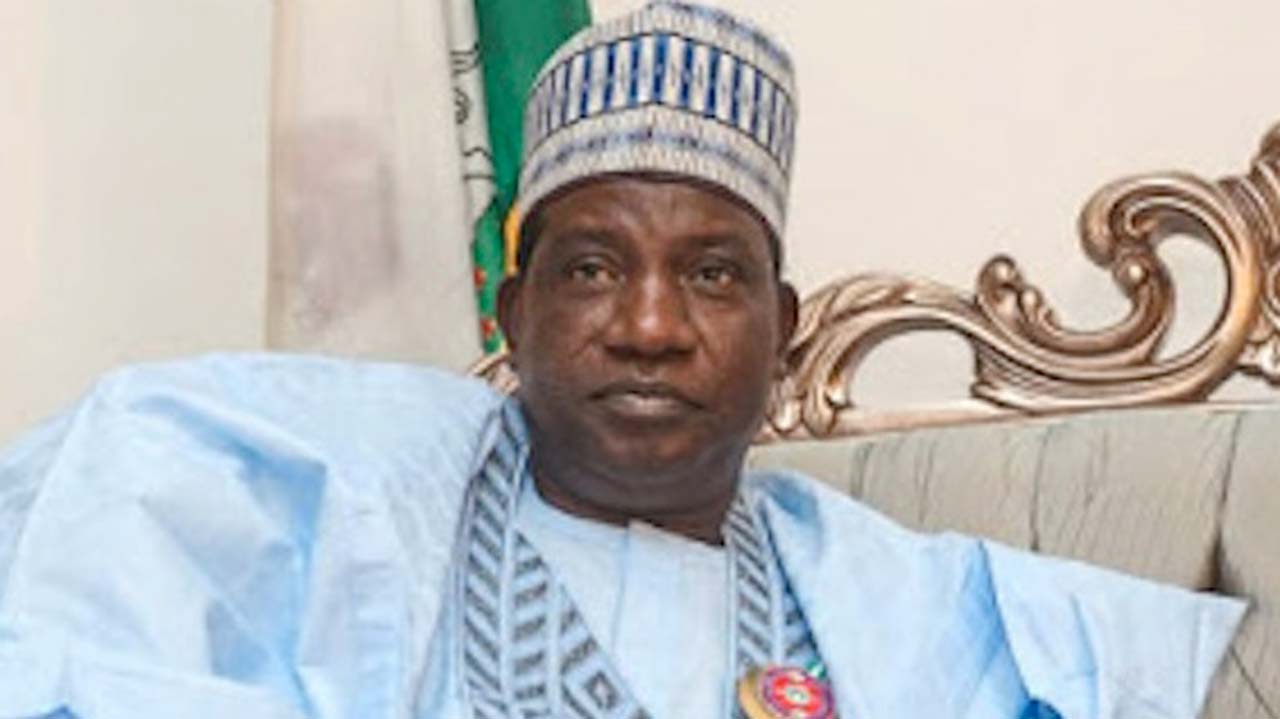 Governor Simon Lalong of Plateau State has advised the new Minister of Women Affairs, Pauline Tallen, not to listen to gossips who are plotting to create a rift between them.
The governor gave the advice while speaking at a post-inauguration dinner organised to honour Tallen who was sworn-in by President Muhammadu Buhari on Wednesday.
"You should not listen to gossip from people who don't mean well for Plateau. There are people who would sow seeds of discord between me and the minister for their selfish gains. Don't listen to them," Lalong said.
Lalong who congratulated Tallen urged everyone to work together to make Plateau state better.
"Today, you are a minister; Idris Maje is Deputy Speaker, House of Representatives. Others are members of the National Assembly and I am the governor.
"Respect everybody's position; let's work together and Plateau will be better for it.
"You need the governor as a minister to succeed and the governor needs you as minister to succeed.
"If I need to do something in Abuja, I will just call you and it will be done," he said.