100 Robbery Suspects Arrested In Lagos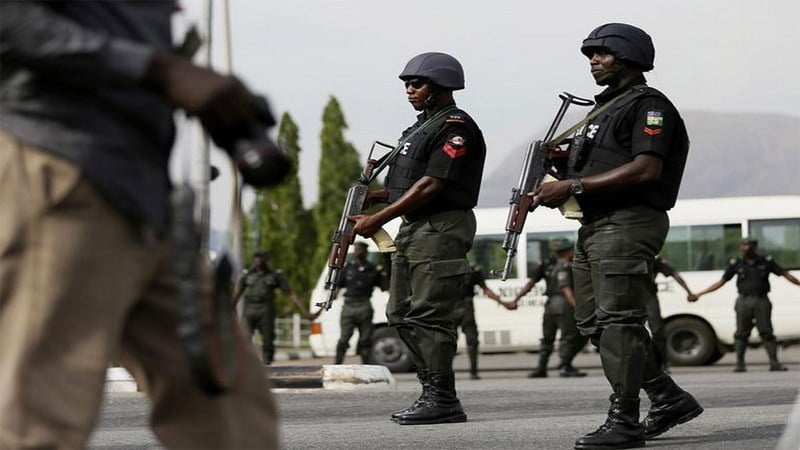 The Lagos State Police Command has revealed that it has apprehended over 100 armed robbery suspects on Mile 2-Badagry Expressway between January and August 2019.
Deputy Commissioner of Police (Operations), Lagos State Police Command, Mr Mohammed Ali made this known in an interview in Lagos on Monday.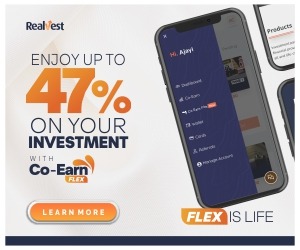 Naija News understands that Ali made this known while reacting to public complaints about incessant armed robbery on the Mile 2-Badagry Expressway.
Ali said that the command's security strategies in the state were still in place, and are yielding positive results.
''Our major challenge on the Badagry expressway is the bad road and the articulated vehicles and tankers parked on the road from Mile 2. They are not helping security matter on that road.
''The tankers blocked the expressway. Heavy traffic is built up daily and that attracted robbers to operate.
''Yet our men are moving round to secure members of the public on that road. Our monitoring men are all in different parts of the metropolis.' .
"We have officers sent out from morning till night for traffic control to compliment other traffic officials and monitor black spots on motorcycles, patrol vehicles and foots."
Ali in his reaction also debunked the allegation that the police always looked the other ways when some military personnel and their wards were involved in robbery on the Badagry expressway, particularly around Ojo area of the road.
Ali said: ''It is not possible for anyone to commit crime and the police will look the other way; no matter who you are, you will be arrested if you commit crime.
''No one is above the law, even if you are a uniform person. Over 100 robbers have been arrested on Badagry Expressway this year alone,'' he said.
Source: Naija News