Ministerial Screening: Presidency Speaks On Senate "Take A Bow Policy"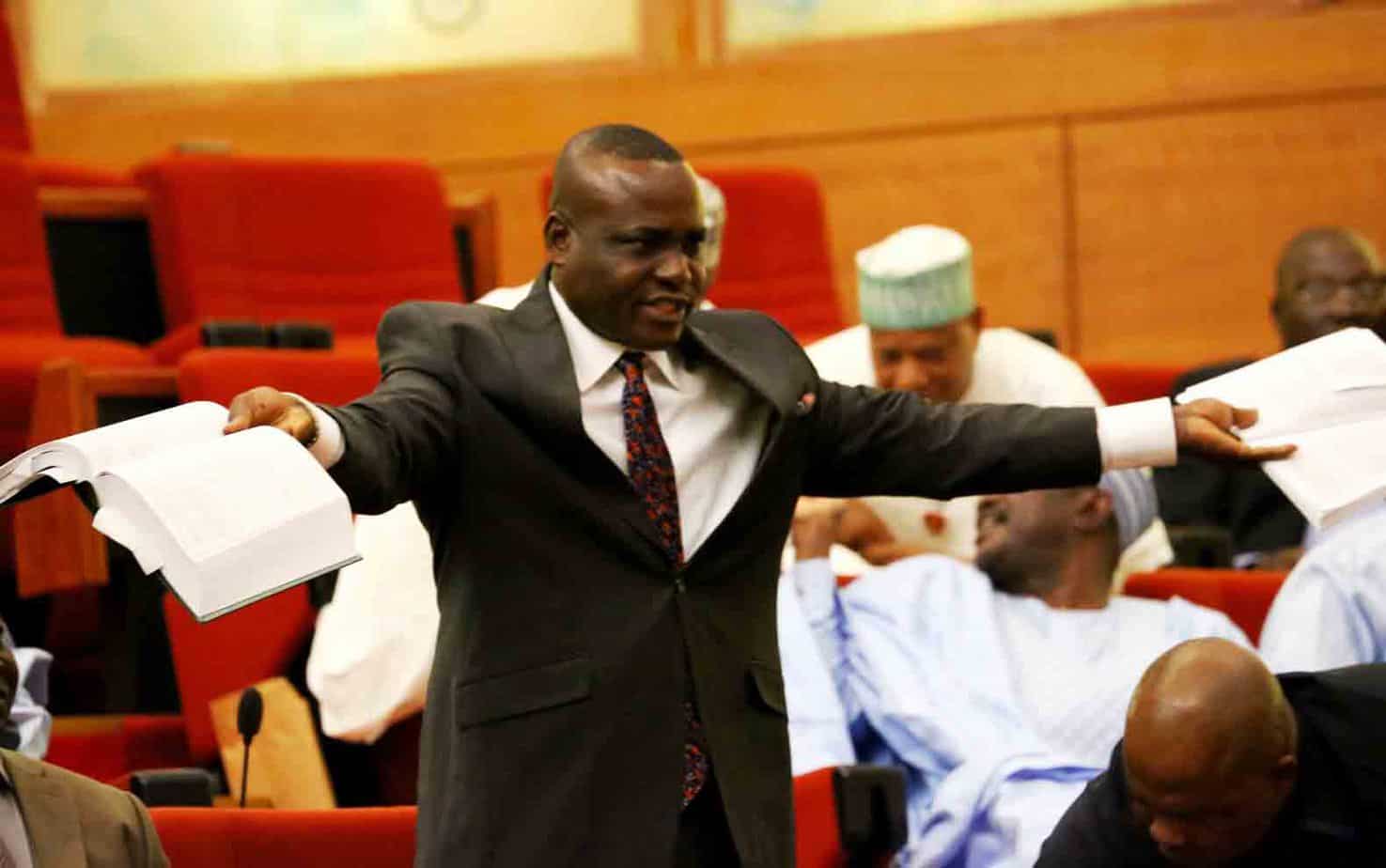 Ita Enang, the Special Assistant to President Muhammadu Buhari on National Assembly matters, has said the "take a bow policy" of the nominees was not unusual.
Naija News reports that the screening of Ministerial nominees by the Senate has been dominated with lawmakers asking nominees to "take a bow and go."
This has drawn condemnation from a section of Nigerians, accusing the senate of being a rubber stamp.
Speaking with NAN, on Friday, Ita Enang said the practice was permitted in several parliaments around the world.
"I appreciate the Senate for their dexterity and the intellectual questions they have asked the nominees so far.
"This has indeed raised the bar of the Senate before Nigerians," Enang said.
The Senate had on Wednesday commenced the screening of the Ministerial list Buhari sent to them for confirmation.